Each attending anesthesiologist within the Department of Anesthesiology, Critical Care & Pain Management is highly specialized in the practice of regional anesthesiology and acute pain medicine. Together, the anesthesiology attending staff performs more than 50,000 anesthetic procedures each year. Many of our anesthesiologists have additional experience in specialties within anesthesia including pediatric anesthesia and cardiac anesthesia.
The attending anesthesiologists also teach regional anesthesia and acute pain medicine techniques to fellows and residents, contributing to the education and specialization of the next generation of anesthesia and acute pain care providers.
For information regarding insurance participation status for all HSS Anesthesiologists, please call 212.606.1206.
Operating Room Attendings
Pain Management Attendings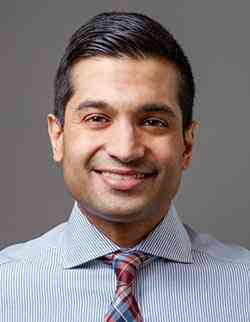 Anuj Malhotra, MD
Anesthesiology, Pain Management, Spine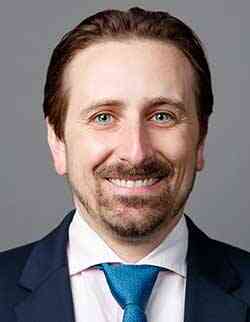 Jeffrey M. Ciccone, MD
Anesthesiology, Pain Management, Spine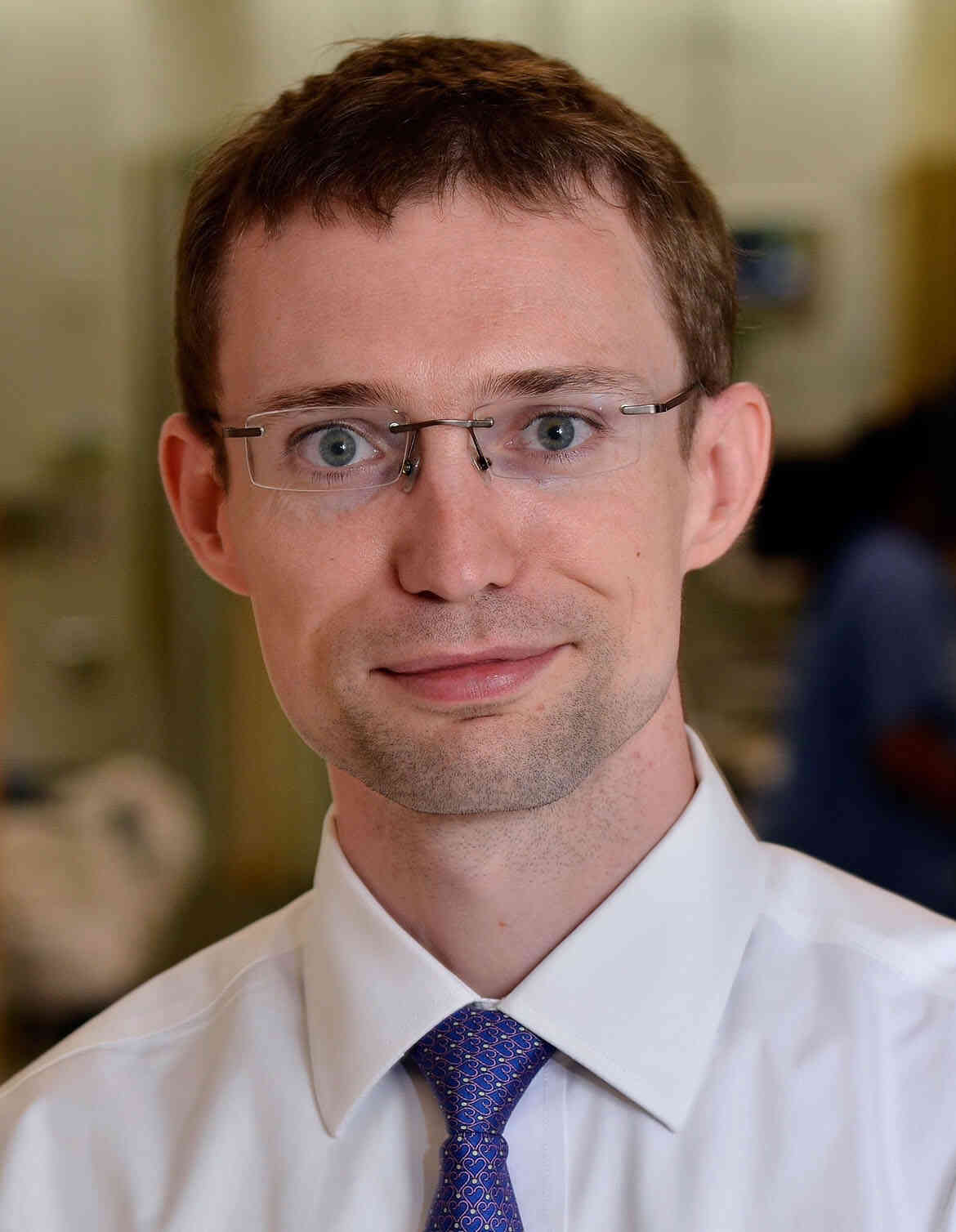 Robert S. Griffin, MD, PhD
Anesthesiology, Pain Management, Spine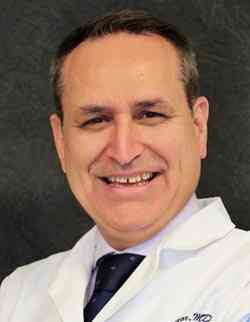 Semih Gungor, MD
Anesthesiology, Pain Management, Spine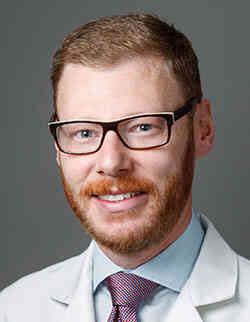 Vladimir N. Kramskiy, MD
Anesthesiology, Pain Management, Neurology, Spine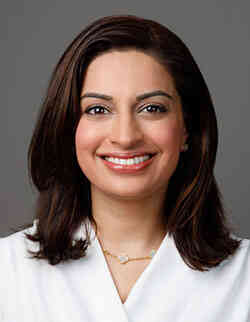 Sadiah Siddiqui, MD
Anesthesiology, Pain Management, Spine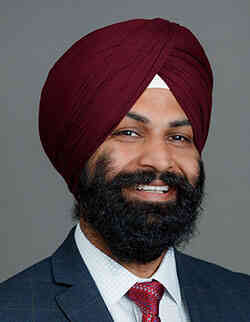 Harmandeep Singh, MD
Anesthesiology, Pain Management, Spine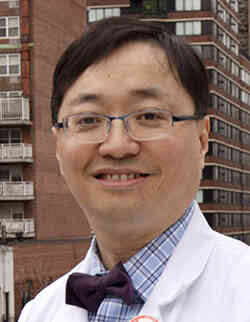 David Y. Wang, MD
Anesthesiology, Pain Management, Spine
Back to Department of Anesthesiology, Critical Care & Pain Management