Hand and Wrist Injuries and Conditions
Hand and wrist injuries causing pain, stiffness or other symptoms can impede mobility and dexterity, and significantly affect your day-to-day activities.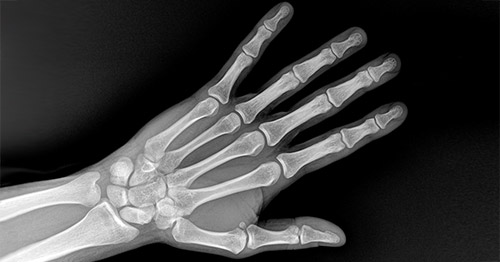 Sports injuries are one of the most common causes for upper extremity problems, but work- or accident-related traumas, overuse, congenital disorders, degenerative conditions like osteoarthritis and inflammatory diseases like rheumatoid arthritis can all cause hand, finger and wrist problems
A hand specialist can help you identify the source of your problems and create a treatment plan specifically for you. Browse conditions of the hand and wrist below.