People travel from all 50 states and more than 80 countries to see our world-class specialists.
Welcome to Hospital for Special Surgery. Our Ambassador and International Services Department assists patients and families traveling from other parts of the United States, as well as international travelers from outside the US.
We help facilitate the clinical and related needs of all patients and their families with cultural sensitivity, ensuring the highest quality standard of care. The goal of HSS is to alleviate pain, restore function, and enhance quality of life. Our team strives to ensure that access to world-class care is not a world away.
Please review the options below to learn about the resources that are available to you before, during and after your visit.
International Patients

Services We Provide

Medical Care Arrangements
Medical Interpretation
Financial Services
Travel Arrangements
Domestic patients (US), please call 212.606.1610 (Mon-Fri 9:00am-5:00pm) or email C2C@hss.edu
International patients, please call +1 212.606.1186 or email intreferrals@hss.edu
Florida Patients
If you live in Florida, please visit our state-of-the-art facility in West Palm Beach. HSS Florida offers the same world-class orthopedic care we have at our main campus in NYC.
Patient Stories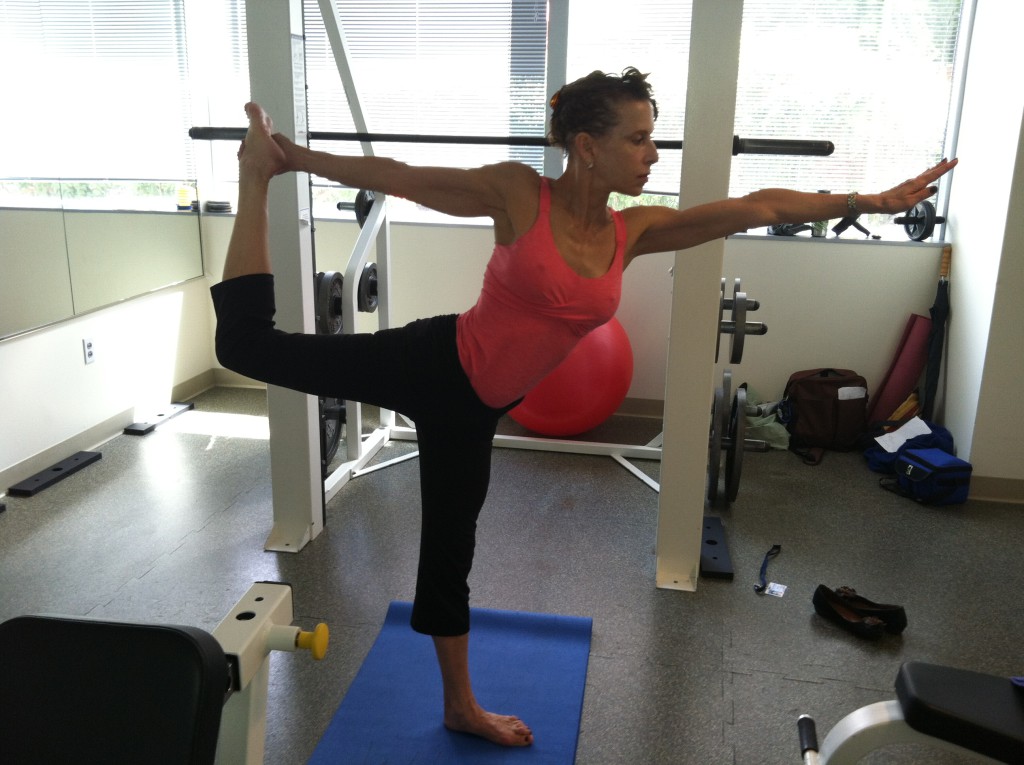 "Knowing I was coming from DC by train, they made it possible to have travel and appointments all in one day. In very little time after the first surgery, I was back to all my athletic activity."
- Michele Bouquet, Washington, DC
More patient stories