September 18th: Free Day of Dance Wellness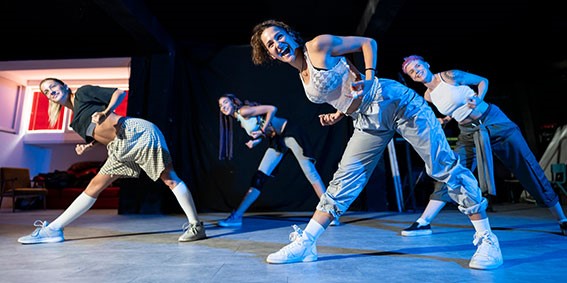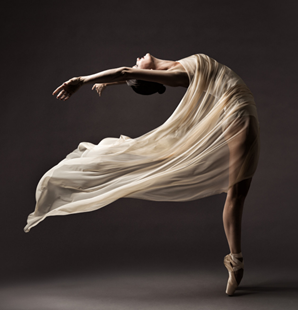 Move Better, Feel Better! Learn how to optimize your movement as a dancer for best performance.
Join clinicians from the HSS Performing Arts Medicine Collaborative for a free day of dance wellness including dance specific health screening, educational lectures, networking, and community building with dance medicine experts.
Participation is free but registration is required and by appointment only. Appointments are available in both NYC & Florida. All dance levels welcome*
*If you are under 18, your parent or guardian must be present
Register Now
Registration closes on Sept. 15th

At this screening, you will be evaluated on these key components including:
Cardiovascular fitness
Neuromuscular control
Balance
Strength
Flexibility
Range of Motion
Dance specific movement patterns
Our performing arts specialists will help guide you towards optimal success and point out any opportunities for improvement towards dancer health.
Your screening will take about 60-min, and you're also invited to participate in our educational lectures before and/or after your appointment time. We look forward to meeting you!
Register Now
Registration closes on Sept. 15th
Or call us today: 212.774.2300 (NYC & Florida appointments).
---
Injury Prevention For Dancers: Webinar Series
Click Here for Webinar Descriptions & Dates