People travel from all 50 states and more than 80 countries to see our world-class specialists.
Welcome to our Coast to Coast (C2C) Program and thank you for choosing HSS. We recognize that there are many factors to consider and decisions to be made when selecting a healthcare provider.
C2C was created by our president and CEO and our Ambassador Services Department to assist patients and families traveling from other parts of the United States. (Travelers from outside the US should please visit our International Center.) Please review the options below to learn about the resources that are available to you before, during and after your visit.
HSS Coast to Coast (C2C) Program
Call 833.HSS.1800 (833.477.1800) (Mon – Fri, 9:00 am – 5:00 pm ET)
Email: C2C@hss.edu
Florida Patients
If you live in Florida, please contact Tania Mercado, our Ambassador Services Florida Liaison, for assistance. Call 561.469.5599 or email mercadot@hss.edu.
Patient Stories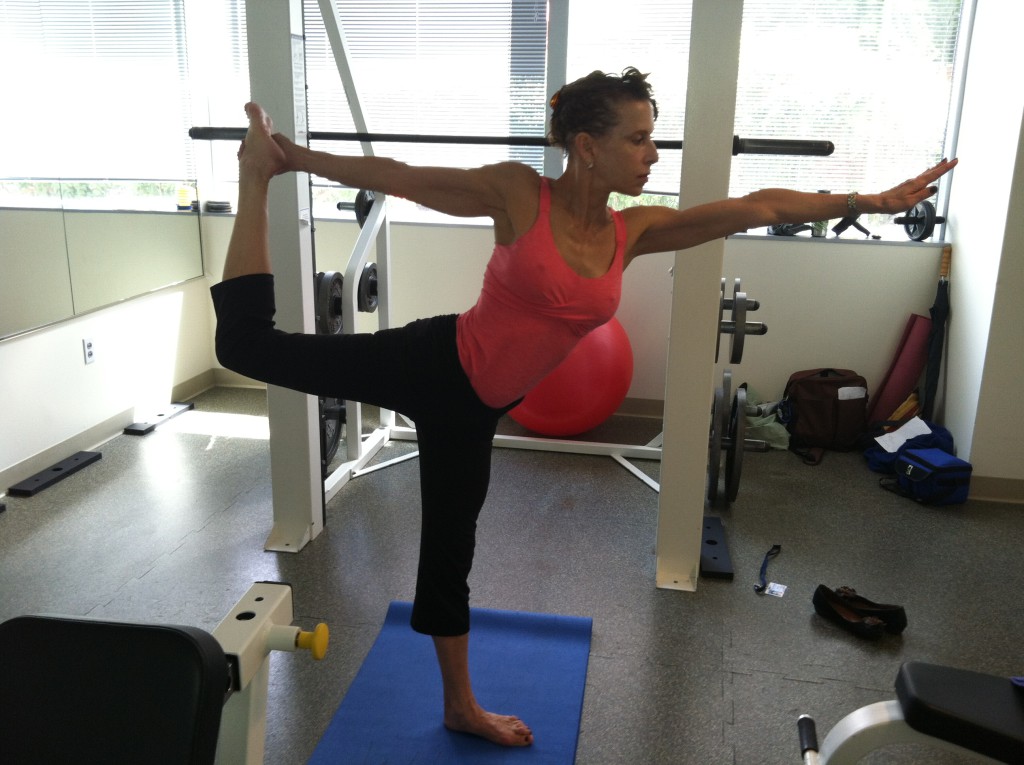 "Knowing I was coming from DC by train, they made it possible to have travel and appointments all in one day. In very little time after the first surgery, I was back to all my athletic activity."
- Michele Bouquet, Washington, DC
More patient stories