Research and Education at HSS
HSS is focused on leading the advancement of musculoskeletal health through leading edge initiatives in research, education and innovation.
Continuing Education: eAcademy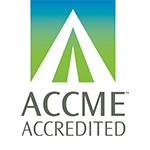 Learn from the most trusted educator in the field of orthopaedics, rheumatology and related disciplines. Browse our vast portfolio of CME, CEU, and non-accredited offerings and activities.
Referring Your Patients
Partnering with you and your patients is a top priority at HSS. We are grateful for your trust as we strive to best serve you, your patients and their families. We are constantly seeking ways to improve our relationships, so please don't hesitate to reach out to us with your thoughts. We can help answer your questions regarding physician credentials, specialty expertise, and insurance plans.
Clinical Highlights in Orthopaedics and Rheumatology
Learn about the latest work that advanced our care for complex patients.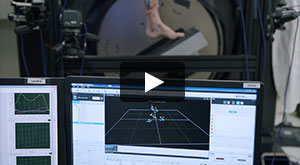 Video: Overcoming Challenges in Total Ankle Replacement
Find out how biomechanical research is helping HSS orthopedic surgeons to design longer-lasting ankle prostheses.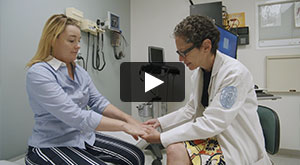 Video: Understanding Inflammatory Arthritis in Cancer Patients Caused by Checkpoint Inhibitors
Learn about a new registry at HSS following cancer patients who've developed inflammatory arthritis as a result of treatment with checkpoint inhibitors.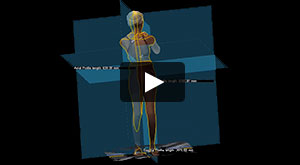 Video: Revolutionizing Scoliosis Imaging Without Ionizing Radiation
Discover how HSS experts are using new surface imaging technology to one day make ionizing radiation a thing of the past in pediatric scoliosis patients.
Read and see more in our annual report.
Academic Departments
Our academic departments and centers are dedicated to treating patients with a variety of orthopaedic and rheumatologic conditions. Our experts play a central role in advancing research and establishing treatment guidelines for patients worldwide.
Residencies and Fellowships

HSS is proud to continue an over century's old tradition of postgraduate training, including programs in orthopaedic surgery and rheumatology.