HSS has been closely monitoring the spread of novel coronavirus (COVID-19). The health of everyone in the HSS community, and our wider community, is our biggest priority. We are taking proactive steps to keep our patients, visitors and staff safe, including the suspension of nonessential care. Read more about the other measures we're taking and how you can keep yourself safe below.
What should I know as an HSS patient or visitor?
Personal illness
If you are a patient at HSS and you are feeling ill, tell your healthcare team before you come in for your appointment or surgery.
Screening precautions for patients and visitors
All patients are being screened both prior and on the day of their visit. For patients who have been exposed to someone with COVID-19 or have traveled from a country heavily impacted by COVID-19, appointments or surgeries will be rescheduled. All visitors are being screened at all HSS locations.
Updated visitor policy
We have updated our visitor policy for inpatients and outpatients at all HSS locations.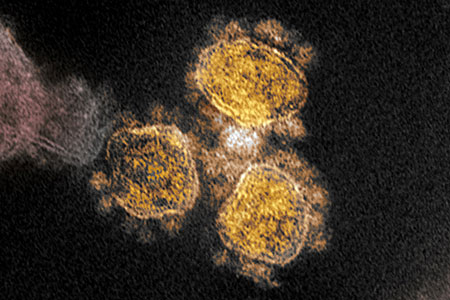 What should patients with rheumatic diseases know about COVID-19?
The expert rheumatologists at HSS have created a guide to protecting yourself from COVID-19 if you have a rheumatic disease like lupus or rheumatoid arthritis. Right now there is a shortage of some medications for people with rheumatic diseases, but most patients need not worry.
What is HSS doing to prevent COVID-19?
HSS has always had strict controls to prevent infection. We have now taken many extra steps to keep patients safe from COVID-19 while providing the highest level of care. We will continue to assess our procedures and update them as needed to protect our patients' health. Return here for updates. Extra measures include:
rescheduling nonessential care
screening all patients both before and on the day of their visit to assess their risk of having COVID-19
screening all visitors to the main hospital
increasing the number of hand hygiene stations across all our locations
suspending work-related travel as well as academic and research visitors
staying in constant communication with New York City, New York State and Federal health officials
What does HSS do to keep surgical patients safe from infection?
HSS takes great care to prevent infection. It's built into the way we work: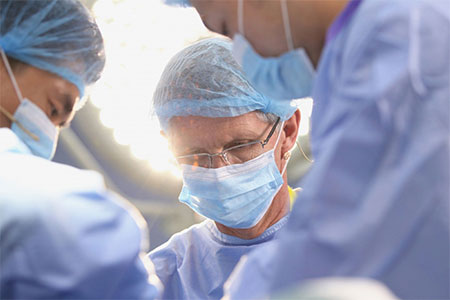 Our staff receives ongoing training throughout the year in infection prevention.
Our operating rooms (ORs) have specially designed air filtration system to reduce the risk.
Sterile and non-sterile supplies are transpored to and from ORs on separate, dedicated elevators.
Our surgeons wear hooded protective suits to maintain the strictest sterile environment in the operating rooms for all total hip and total knee replacement surgeries.
How do I protect myself from COVID-19?
The best ways to protect yourself from COVID-19 are the same as with the common cold or flu:
Wash your hands often with soap and water for at least 20 seconds.
Use hand sanitizer with as least 60% alcohol in the ingredients.
Avoid crowded areas and people with cold- or flu-like symptoms, if you can.
Avoid touching your eyes, nose and mouth with unclean hands.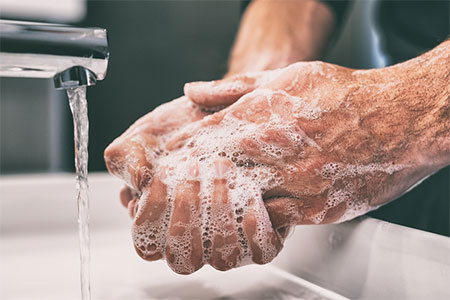 To keep COVID-19 from spreading, if you are feeling unwell, take care of yourself and stay home.
HSS blog posts and articles on COVID-19 coronavirus
Posts from the HSS blog: The Playbook
Condition articles on COVID-19 coronavirus
COVID-19 coronavirus in the news
Additional resources
We recommend these trusted resources for the latest information on COVID-19:
Scanning electron microscope images of coronavirus. Credit: NIAID-RML