Soccer Injuries and Conditions
Soccer is a popular sport that can lead to many types of injuries, from minor sprained ankles that keep players off the field for a couple weeks, to ankle fractures or ACL tears that sideline them for many months.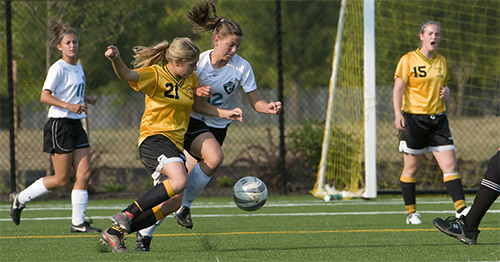 The increasing popularity of highly competitive and physically intense levels of play, especially among children and teenagers, has led to higher incidences of injury. Learn about injury prevention, conditions associated with this sport, and various treatments for players in the articles below.
Updated: 8/22/2022