"After my surgery, the pain was gone, my mobility is back and 6 months later I was on safari in Africa."
- Barbara Leahey
Orthopedic Trauma Service
Patients with complex orthopedic trauma come to HSS from throughout the region and beyond.
The Orthopedic Trauma Service at HSS is a world-renowned facility. The OTS works in collaboration with the NewYork-Presbyterian Hospital/Weill Cornell Medical Center providing orthopedic emergency care. We treat all fractures including the upper extremity and lower extremity, pelvis, acetabulum and other bones and joints, isolated fractures/dislocations, and polytrauma. Additionally, we treat nonunions and malunions including cases requiring deformity correction.
Meet the Team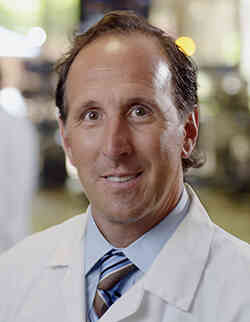 William M. Ricci, MD
Trauma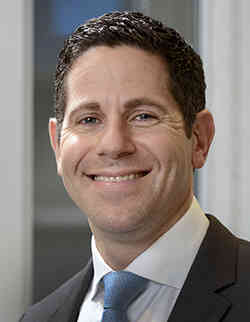 Steve B. Behrens, MD
Trauma, Sports Medicine, Foot and Ankle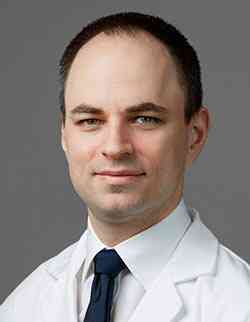 Aleksey Dvorzhinskiy, MD, MSc
Trauma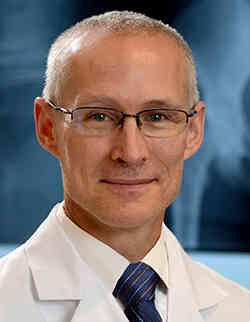 Andrew Grose, MD, MSc
Trauma, Hip and Knee Replacement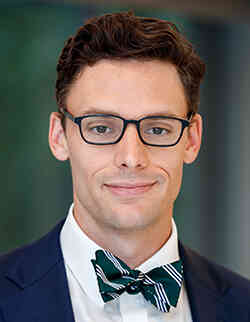 Derek Gartland Hansen, MD
Orthopedic Oncology, Trauma, Metabolic Bone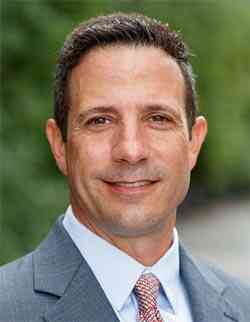 How to Visit the Orthopedic Trauma Service
There are several ways to visit the Orthopedic Trauma Service:
Appointments can be scheduled over the phone through each HSS physician office. You may also schedule an appointment online.
Patients can arrive through the Emergency Room NewYork-Presbyterian Hospital (NYPH).
A third option for patients coming to the OTS is through a hospital-to-hospital transfer. Once a patient has been accepted by the Hospital for Special Surgery OTS, a nurse coordinator will handle the transfer and all logistical issues.
Patients traveling to HSS can find informative resources about accommodations, parking and transportation.
Patients coming to HSS from overseas can contact The International Center for assistance and for any special needs that may be required.
Patient Case Studies
View case studies for conditions we treat:
Fellowship
The Orthopaedic Trauma Service offers several ACGME accredited Orthopaedic Trauma Fellowship positions. Eligible candidates must have completed an accredited orthopaedic residency program and meet the necessary requirements for obtaining a New York State medical license. The fellowship is offered through the Fellowship Match for Orthopaedic Trauma as structured by the Orthopaedic Trauma Association.
Why choose HSS? Our patients say it best.