The David Z. Rosensweig Genomics Research Center is applying genomic approaches to understand the causes and mechanisms of musculoskeletal and inflammatory conditions, including rheumatoid arthritis, osteoarthritis, tendon degeneration and associated muscle weakness, and bone loss in osteoporosis and orthopaedic implant loosening. The goal is to use this knowledge to develop personalized and effective new therapies that will restore mobility, enhance quality of life, and improve surgical outcomes for patients with rheumatologic and orthopedic disorders.
Established in 2013 with support from The Tow Foundation, the Genomics Center brings together a multidisciplinary team of scientists, clinicians, and computational biologists. The Genomics Center uses transcriptomics, epigenomics, and single-cell genomics to study disease genes and pathways, and is developing novel precision medicine therapeutic strategies for musculoskeletal conditions.
The goal of the computational group within the Genomics Center is to provide a full-stack consulting and analytical services for participating scientists and clinicians. We provide advice on experimental design, choice of appropriate technologies and analytical methods, perform data quality control and analysis, and create user-friendly reports and publication-ready data visualizations.
Computational Group
Collaborators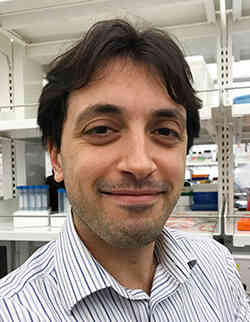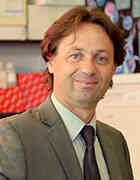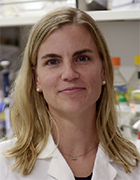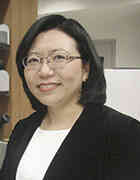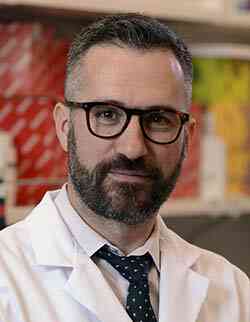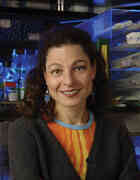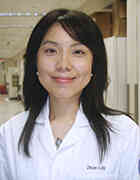 Autoimmunity
Rheumatoid Arthritis (RA)
Systemic Lupus Erythematosus (SLE)
Translation/Precision Medicine
Biological Mechanisms
Bone
Osteoclastogenesis
Bioinformatics
Arthritis and Tissue Degeneration Program
Funding Sources
The David Z. Rosensweig Genomics Research Center was founded with generous support provided by The Tow Foundation. This support has been leveraged to obtain additional funding from the National Institutes of Health, Department of Defense and various foundations and philanthropic organizations.
Primary Supporter
Additional Research Funding
National Institutes of Health
Department of Defense
Lupus Research Alliance
Arthritis National Research Foundation
Rheumatology Research Foundation
Feinstein Medical Foundation
Request Services
Pre-sequencing Consultation Application Form
Contact Information
Back to HSS Research Institute