View our residents' images

Follow the journey of our orthopaedic residents on our Instagram page @hssresidency
310 (Resident Housing)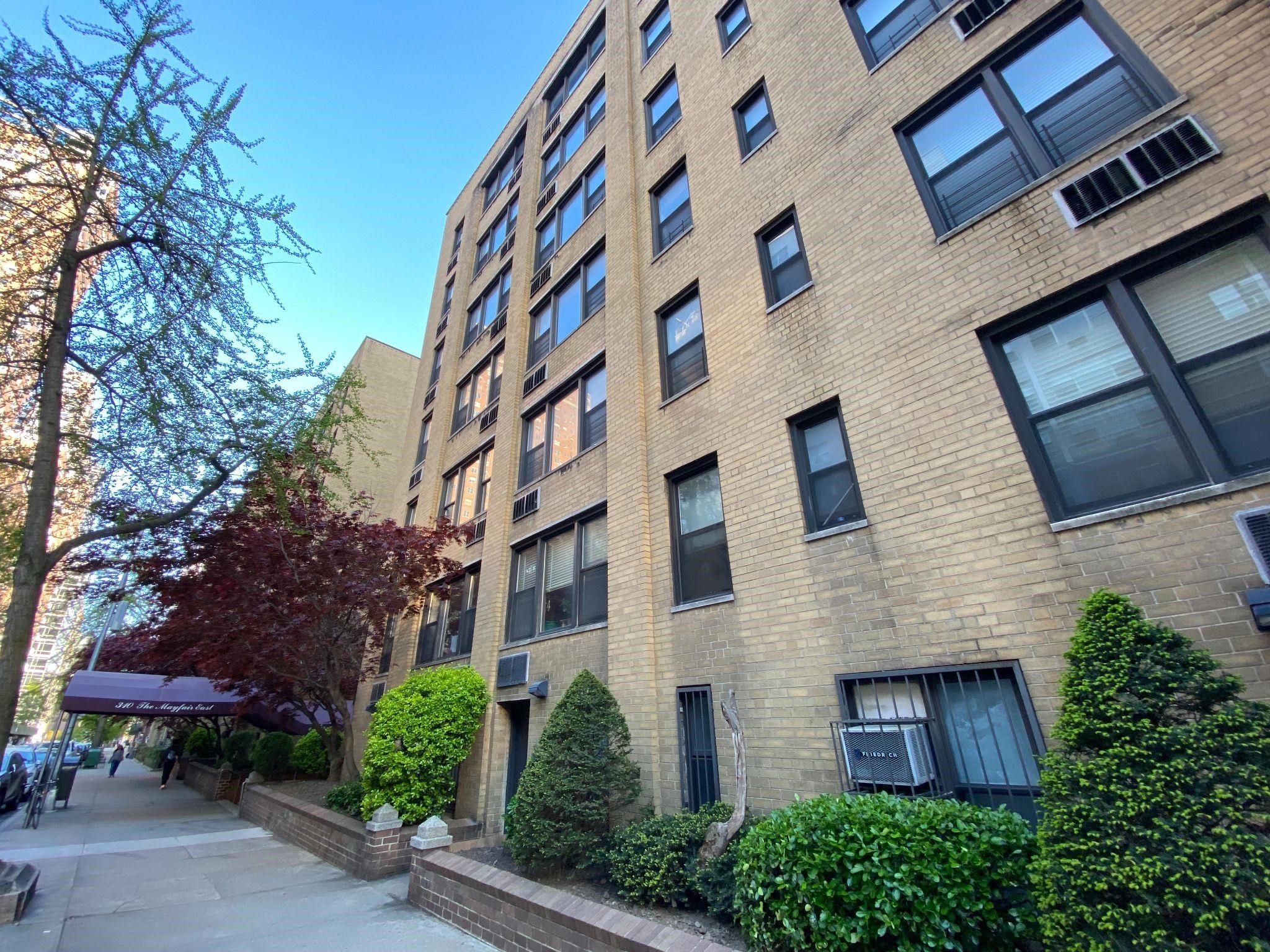 HSS provides comfortable, heavily subsidized housing within walking distance of the hospital for all residents. Residents are required to live in HSS housing throughout their residency term. Housing assignments take family size and seniority into consideration. Resident housing is also pet-friendly.
The HSS main campus is located nearby on the Upper East Side, a welcoming and diverse community with rich cultural resources for families and people of all ages, including high-quality public schools and world-class museums.
Broadway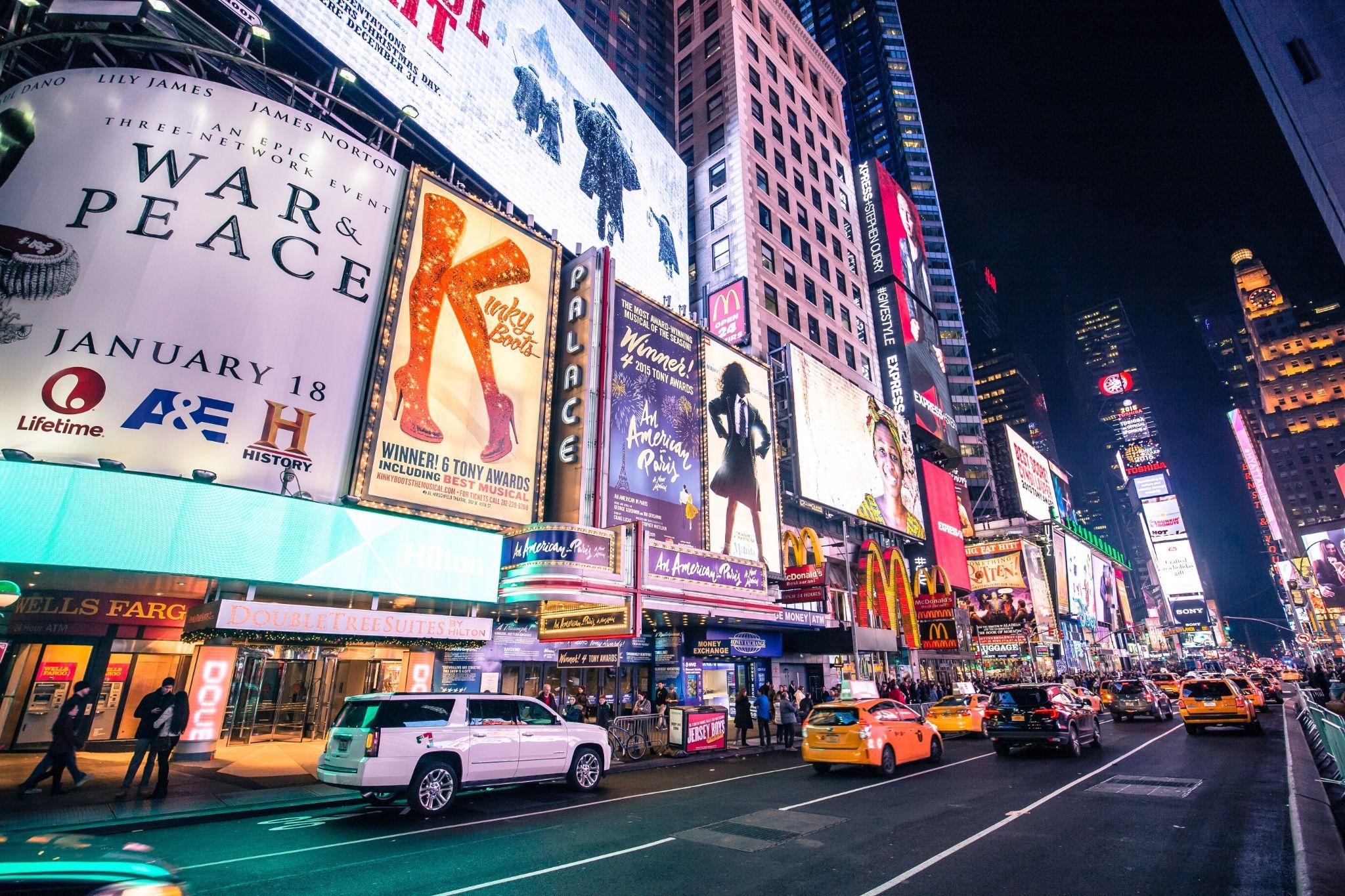 New York's "Broadway" is the pinnacle of theater entertainment in the United States, with recent famous musicals including "Hamilton," "Wicked," and "The Book of Mormon." Just a short ride on the Q train into midtown, many residents take full advantage of these incredible shows. Several programs including day of rush tickets and online lotteries to many musicals allow for cheaper access to even the most popular shows.
Sporting Events
New York boasts teams across all major sport leagues in the United States. HSS proudly partners with many of these teams as official team physicians or as the team hospital, including: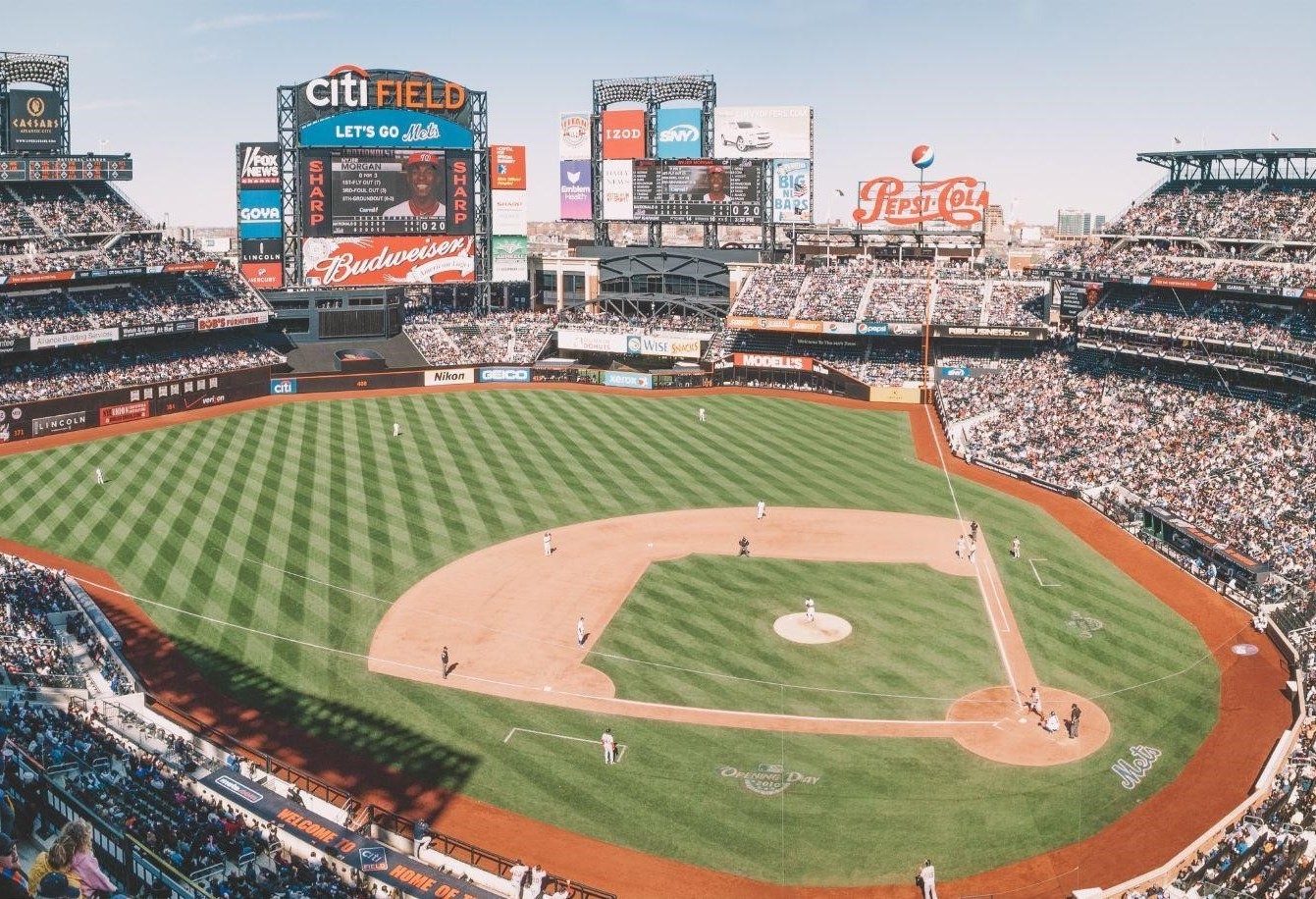 New York Knicks
Brooklyn Nets
New York Mets
New York Giants
New York Liberty
New York Red Bulls
USA Basketball
USA Volleyball
Central Park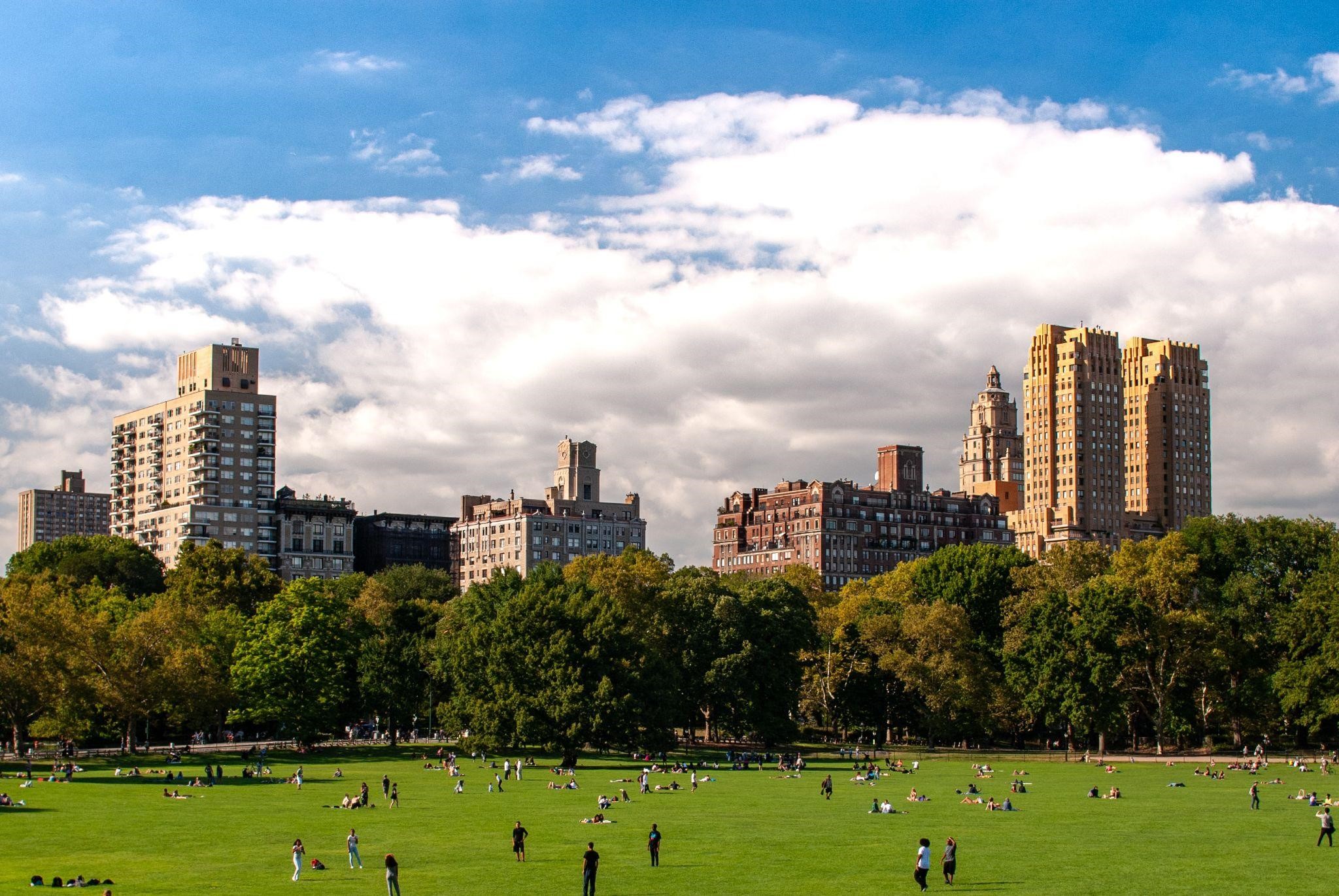 HSS resident housing is a short 15-minute walk from the most popular urban park in the US, Central Park. The park stretches North to South from 110th street down to 59th street (~2.5 miles) and spans from East to West from 5th to 8th avenues (~0.5 miles). Sporting everything from an ice skating rink to multiple ponds and lakes to soccer and baseball fields, the park has tons to offer and serves as an excellent source of nature and greenery for residents in the urban jungle of New York.
Residency Events
Residents and fellows relax and forge friendships at events throughout the year sponsored by HSS. Significant others, friends, and family are included in many of these events.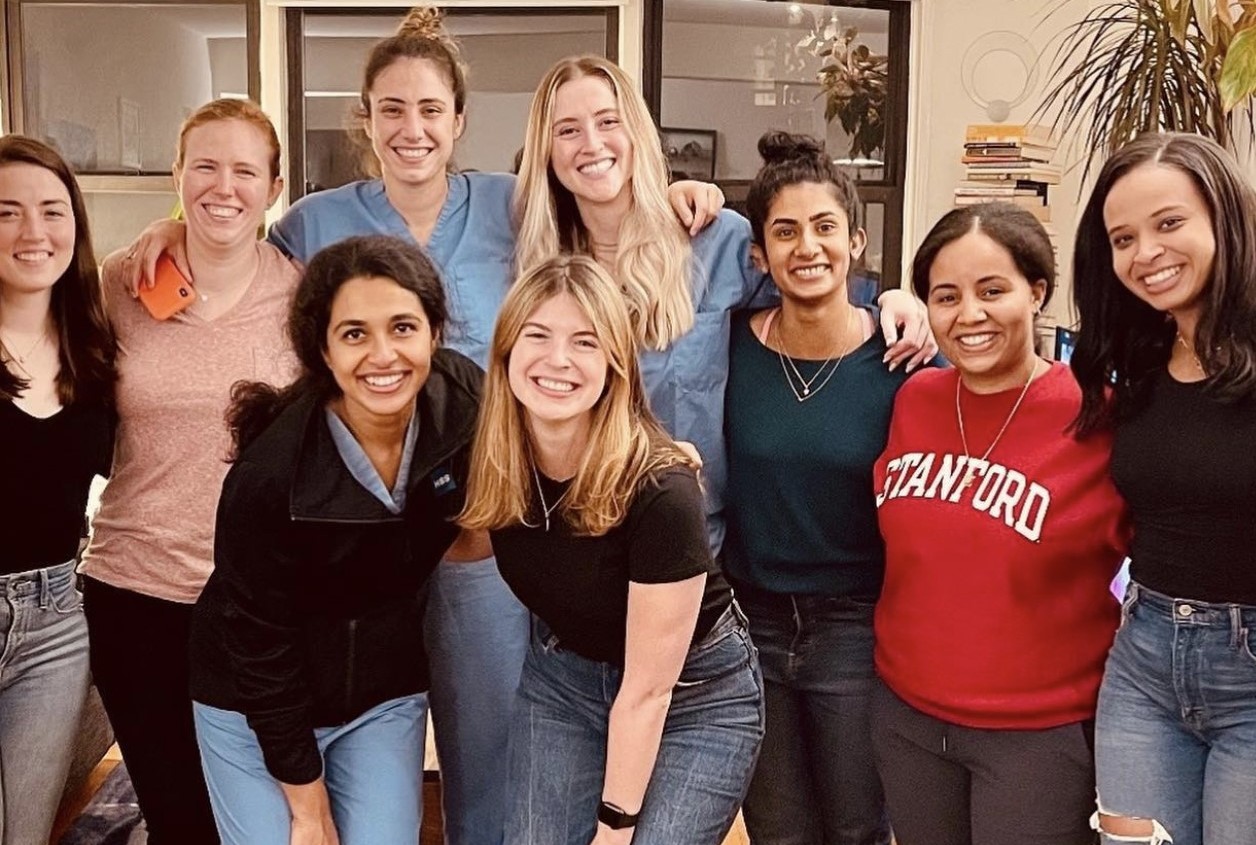 Golf and Tennis Day
"Significant Others of HSS" Dinner
HSS Holiday Party
HSS Alumni Reception at the AAOS Annual Meeting
Attending Sponsored "Host-a-Resident Days" - previous activities include golf, tennis, sailing, axe-throwing, and jazz clubs
Caspary Estate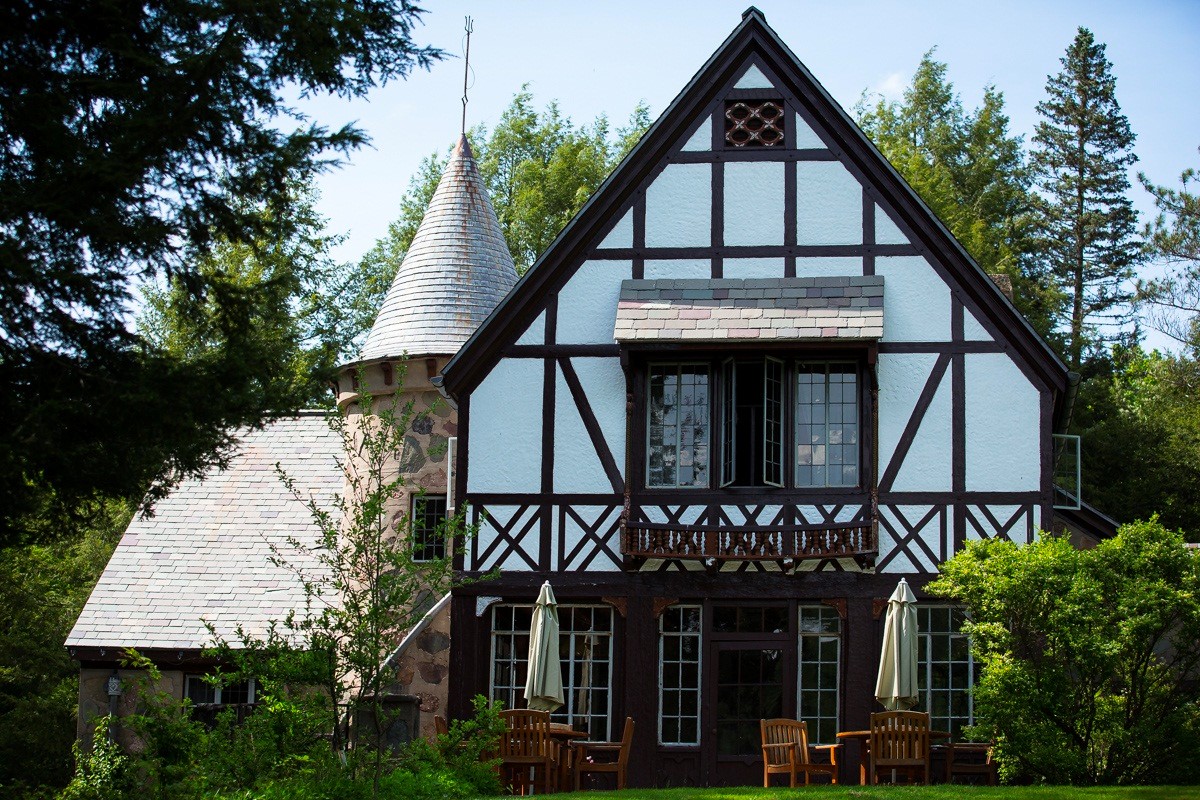 This Tudor estate in upstate New York was donated to HSS as a retreat, primarily for residents and fellows. Residents and family/friends can enjoy one of the three houses available on the estate. There is an incredibly low fee to visit, and the nearby town of Livingston Manor boasts several new breweries, ski resorts, and restaurants. Residents can also enjoy the estate pool, tennis court, and stunning view of the Catskills Mountains.
Back to Orthopaedic Residency Program