The Caspary Estate in Livingston Manor, NY has been a retreat for HSS residents, fellows and their families for many years. The Main House has five bedrooms, the Guest House has two bedrooms, and Canfield Cottage has four bedrooms. Canfield is open only during summer (June through September), as it does not have central heating. The houses do not have air conditioning.
View the Caspary Estate brochure with more information including directions and reservation details.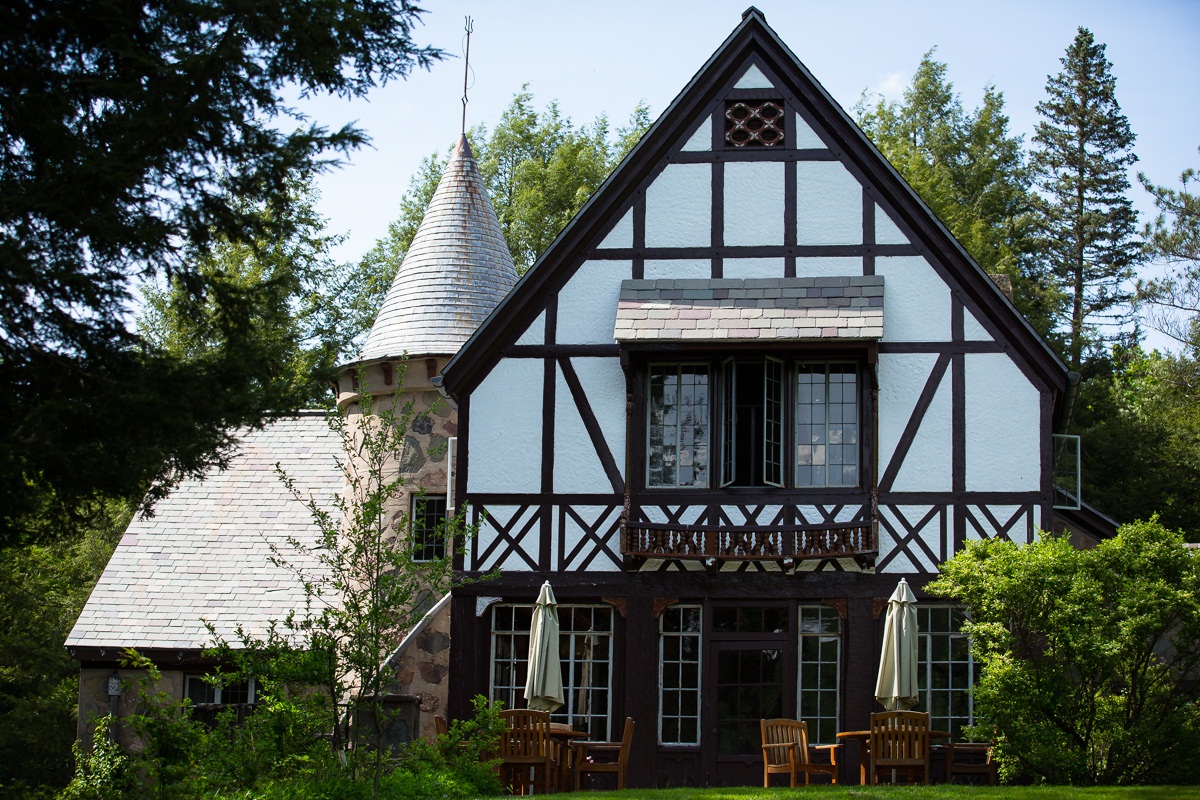 Caspary Estate Main House
Making a Reservation
Residents may reserve eight weeks in advance. Fellows may reserve seven weeks in advance. Attendings and Management may reserve four weeks in advance. Alumni may reserve one week in advance. Payment of the fee must be received at the time of the reservation. Payment is accepted by check payable to Hospital for Special Surgery, credit card, and cash. Please interoffice your payment or drop off to HSS Education Institute located in Parker House, 517 East 71st Street. Please email alumni@hss.edu to check availability.
Summer Lottery
The maximum period that can be reserved is seven nights, to include one weekend. In the event of conflicts, Residents have priority, then Fellows, followed by Attendings and Management. If there is a conflict within these categories, names will be randomly selected. Because July, August and September are some of the most popular times at Caspary, we schedule these months by a lottery. Lottery forms are distributed in May.
Guidelines
Linens are not provided. You will need to bring your own sheets, pillowcases, and towels. The Main House and Guest House each have one bedroom with a king bed. The remaining bedrooms have a set of twin beds in each. Canfield Cottage has all twin beds. All houses have at least 1 crib. Pillows and blankets are provided. Each house has refrigeration and cooking facilities. Heat, gas, hot water, wood for the fireplace, electricity, cooking utensils, soap and cleansers, dishes, and flatware are provided. Laundry machines are located in the Main House and are available for all to use. Maid service is not provided. Each group must leave their quarters clean and in good condition. Please remember to respect Caspary property as you would your own. Any damages should be reported immediately to the Caspary Caretaker, Frank Gibson, 845.439.5557 and to Colleen O'Shea, MPA, Manager of Alumni Affairs at 212.606.1823. The person who reserved the lodge at the time the damages occurred will be held responsible for paying for the full cost of repair or replacement. Severe damage will result in the suspension of Caspary Lodge visiting privileges.
History
Hospital for Special Surgery maintains a Normandy Lodge and two smaller houses on five acres located in the Catskill Mountains at DeBruce, New York (about 2.5 hours northwest of New York City). The Tudor-style, five-bedroom fishing lodge was donated to the Hospital by the late Alfred Caspary for use as a recreational facility by the Residents and Fellows, Attending Physicians and Management Staff. Alfred H. Caspary (1877-1955) was a well-known philanthropist, philatelist, and collector of ceramics. He owned the investment firm of A.H. Caspary & Co., a member of the New York Stock Exchange. During the last years of his life, he and eventually his estate, left 3.7 million dollars to Hospital for Special Surgery (about 26 million dollars today). Caspary and his wife Margaret M. Caspary were patients of Dr. Philip D. Wilson, Sr. and Dr. Lee Ramsay Straub. Margaret Caspary died in 1953 while Alfred Caspary lived for two more years, but was very disabled and confined to his home. Before he died, he donated a million dollars in memory of his wife for the establishment of the Margaret M. Caspary Clinic.
Rates
Residents & Fellow
Attendings, Alumni and Management Staff
Nights
1-3
4-7
1-3
4-7
Main House
$50
$100
$100
$200
Guest House
$25
$50
$50
$100
Canfield
$40
$75
$80
$160
Caspary Estate Photos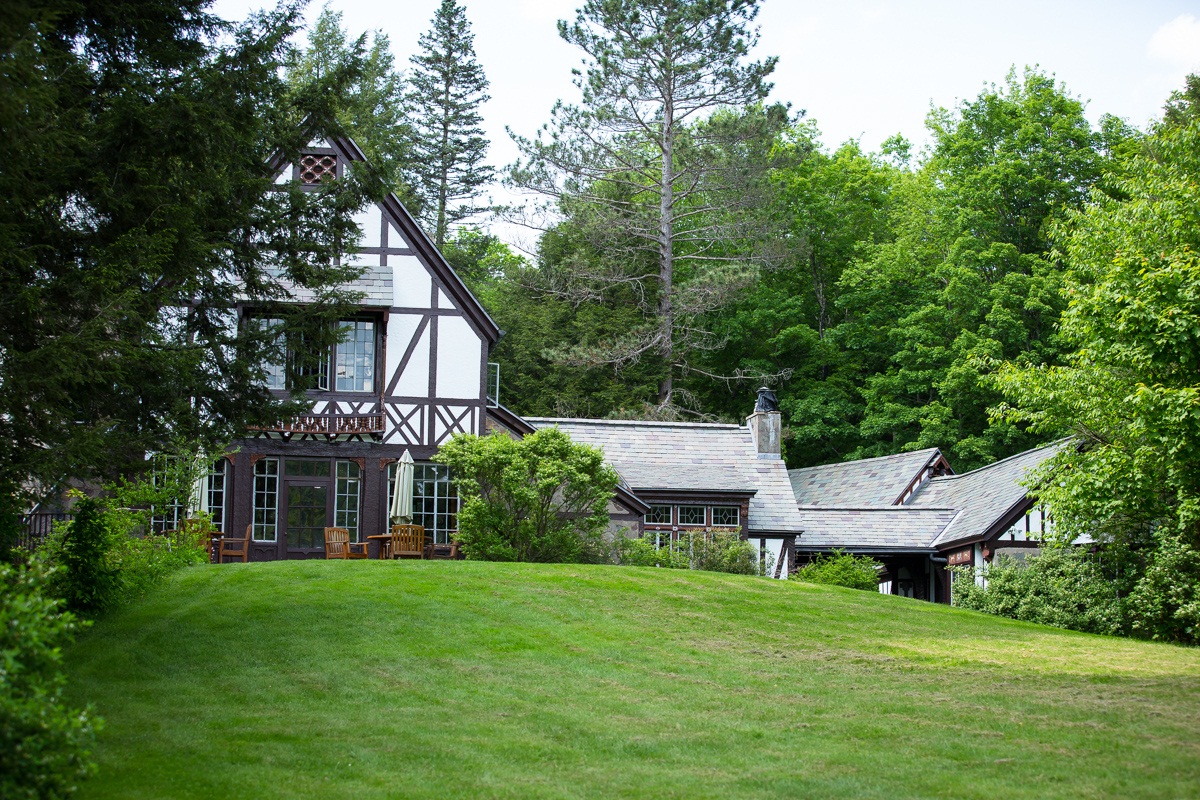 Main House and Guest House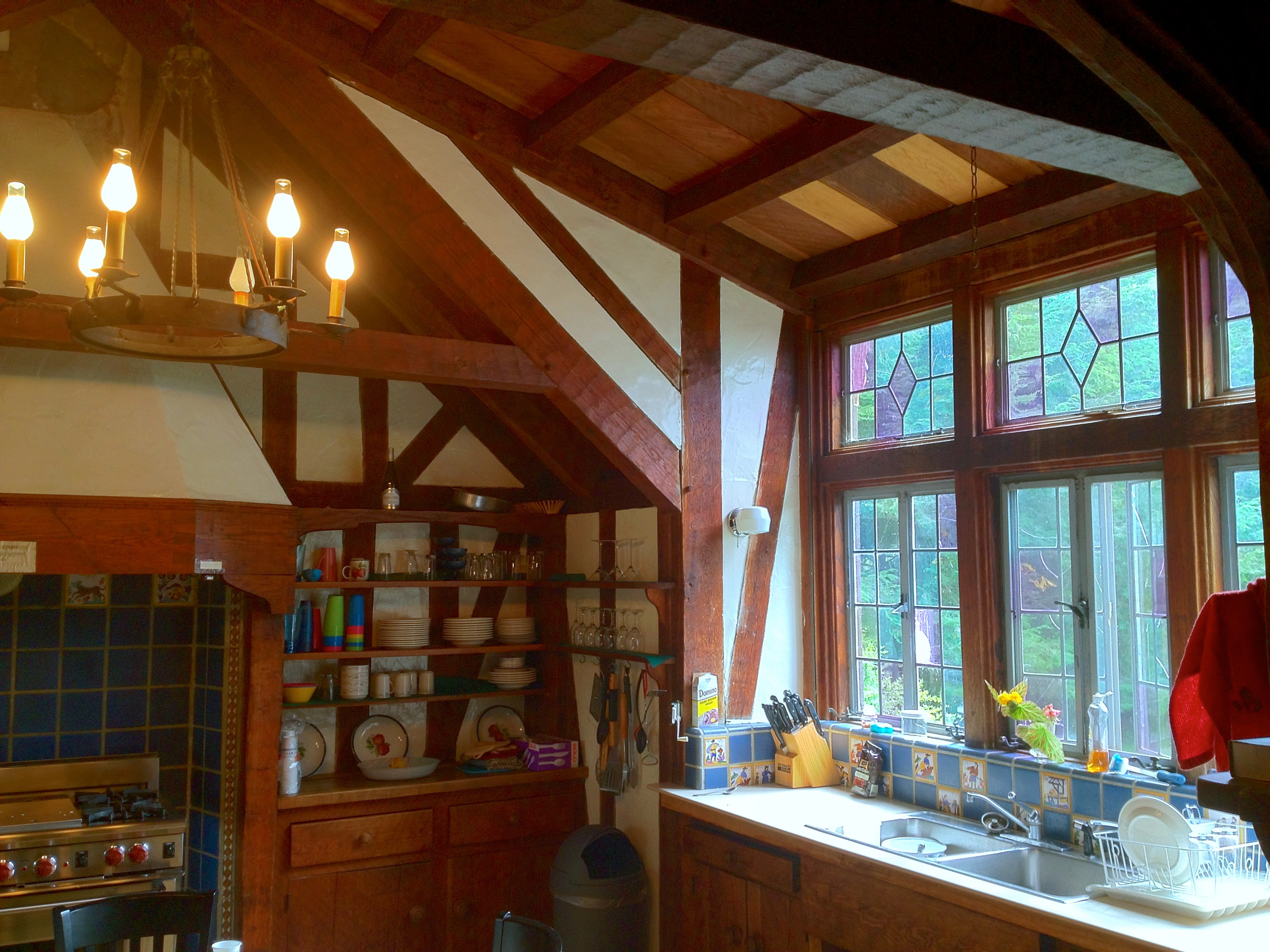 Kitchen in the Main House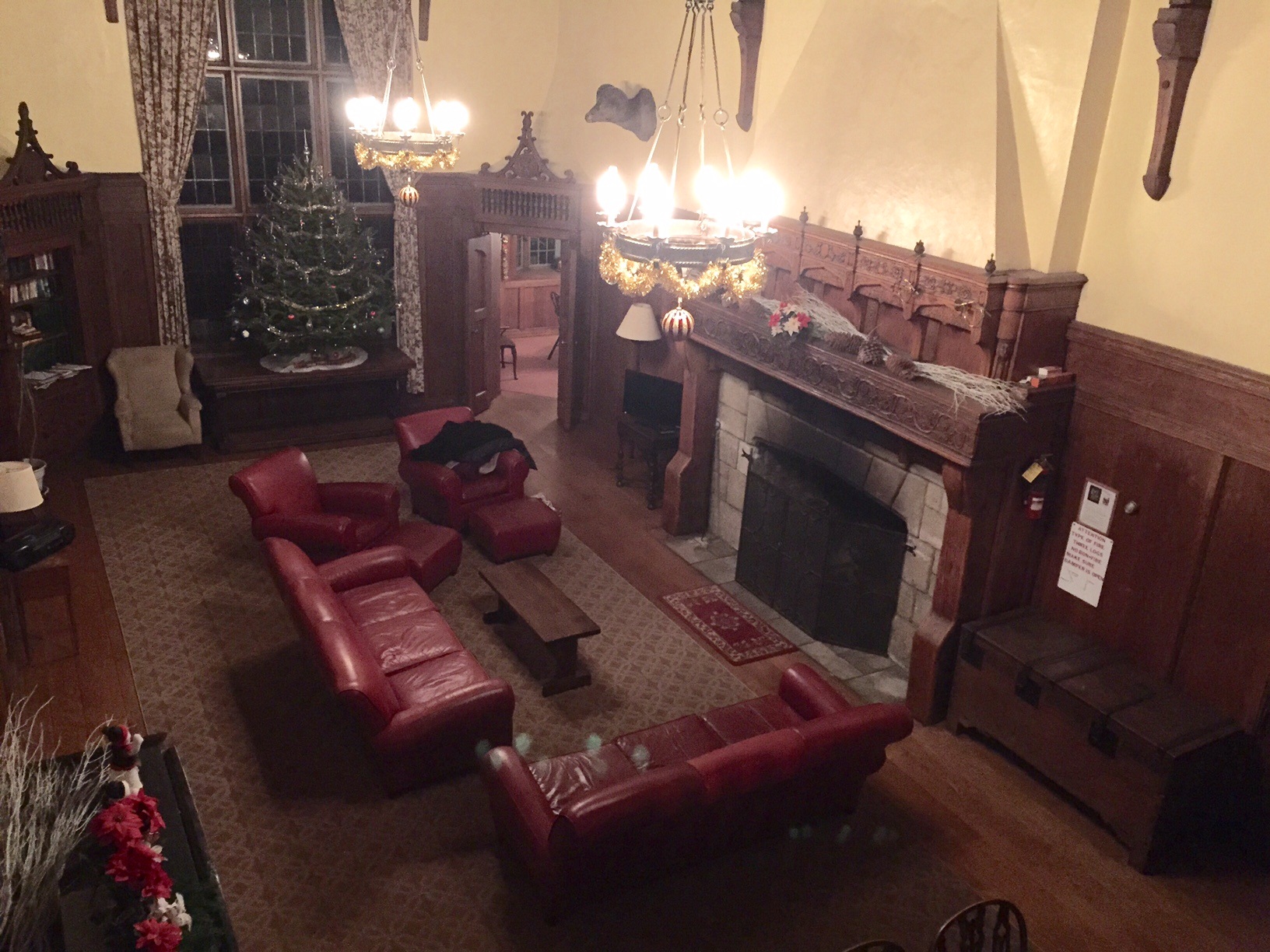 Main House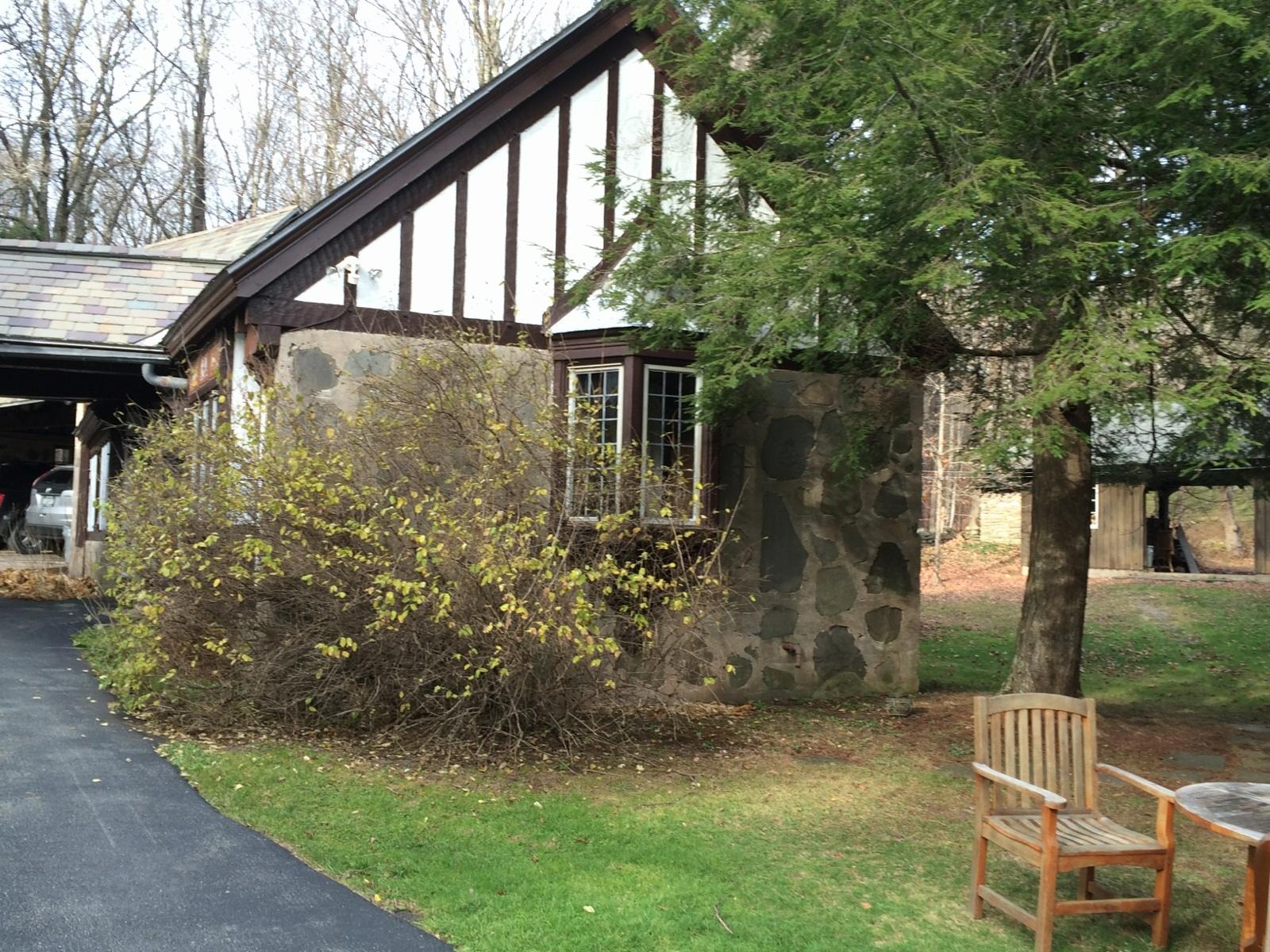 Guest House