You don't have to live with pain. We're here to help.
Heel pain and chronic heel pain send millions of Americans to the doctor every year. Many are diagnosed with plantar fasciitis, a common cause -- but if you are misdiagnosed, those same treatments can make the problem much worse by not addressing the underlying condition. The wrong treatment can cause more pain, affect your ability to walk and run, and negatively impact your quality of life.
The right diagnosis for your heel pain
The Joe DiMaggio Heel Pain Center provides nonsurgical care and diagnosis of heel pain conditions and injuries. Our experts have backgrounds in a range of specialties including musculoskeletal podiatry, sports medicine and pain management. Their experience and collaboration, combined with our state-of-the-art imaging and radiology techniques, offers unparalleled expertise and care for patients. If you have chronic pain, sudden acute pain, or would like a second opinion, our team can help diagnose the cause of your heel pain and provide treatment.
Some other causes of heel pain include:
plantar fascia tears
Achilles tendon injury
heel fibromas
heel pad injury
ligament tears
cancer that has metastasized to the heel bone
Not treating or receiving the wrong treatment could trigger and make worse serious health issues, including cardiovascular disease, high blood pressure, Type 2 diabetes, obesity, osteoporosis, and depression.
The Joe DiMaggio Heel Pain Center is a concierge medicine service that helps each patient to understand and utilize their out-of-network insurance benefits. Extended and weekend hours are available. To make an appointment, call us at 212.606.1858. To make an appointment with other HSS physicians who treat heel pain and accept insurance, please click here.
Our Team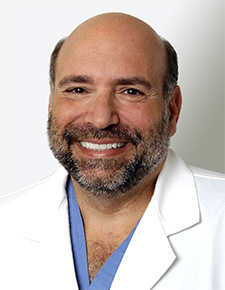 Rock G. Positano, DPM, MSc, MPH, DSc
Non-surgical Foot & Ankle, Podiatry, Sports Medicine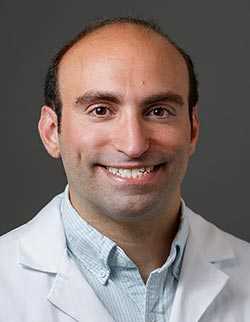 Rock CJay Positano, DPM
Non-surgical Foot & Ankle, Heel Pain Center, Podiatry