Computer Assisted Surgery Center
The Hospital for Special Surgery Computer Assisted Surgery (CAS) Center aims to develop and validate surgical navigation and medical robotics in orthopedic surgery. HSS is uniquely positioned to pioneer CAS technologies with the integration of important assets which are exclusive to the Hospital.
The Center's laboratory has been designed as a simulated digital O/R with navigation and robotic systems. Besides providing an environment for research and development, the space is a state of the art wet-lab designed so that actual O/R workflow can be studied and optimized. Housed in the HSS Department of Biomechanics Laboratory, the CAS Laboratory is adjacent to other useful resources, including mechanical testing, joint mechanics, and a CNC machine shop to design and validate CAS tools.
Through the use of these technologies, orthopedic surgeons at HSS are able to create virtual pre-operative treatment plans to predict surgical outcomes and then execute those plans in the operating room. This form of precision medicine leads to more personalized care and more predictable outcome for patients.
HSS is home to clinical leaders from all fields of orthopedics, working with a high clinical volume in facilities that are equipped to perform all varieties of orthopedic procedures. Our Biomechanics faculty is internationally recognized, and possess the ability to design implants and instrumentation "in-house." Since HSS also maintains strong relationships with implant companies, we are in an enviable position to facilitate and streamline the surgical process.
Directors
Clinical Co-Directors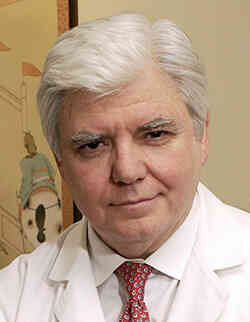 Thomas P. Sculco, MD
Hip and Knee Replacement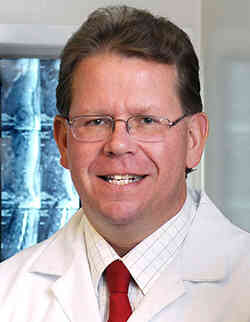 James C. Farmer, MD
Spine Surgery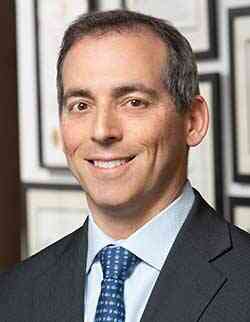 David J. Mayman, MD
Hip and Knee Replacement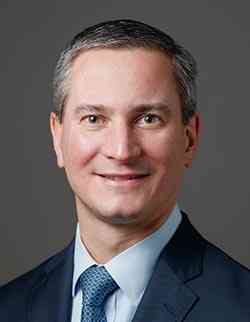 Seth A. Jerabek, MD
Hip and Knee Replacement
Research Directors
The specific aims of the HSS CAS Center are to:
Promote and facilitate the adoption of CAS technologies into the O/R.
Conduct pioneering research in CAS technologies, focusing on the integration of surgical navigation and robotics with arthroscopy, arthroplasty, and spine procedures.
Participate in product development with navigation and robotic companies.
Provide training for surgeons in the principles and utilization of CAS techniques.
Establish strategies to assimilate data generated from CAS systems into electronic medical records and clinical research databases.
Initial funding for the CAS Center is being provided by HSS through a $500,000 CAS Endowed Fellowship.
Currently, the Center is working with several industry partners who have pledged to provide systems for utilization in the Laboratory and O/R environments. Future funding sources will include scientific grants and commercial partners.
To learn more about the HSS CAS Center and to discuss collaborative projects and/or funding opportunities, please contact Dr. Andrew Pearle or Dr. Timothy Wright at Hospital for Special Surgery.
Andrew Pearle, MD
HSS Sports Medicine Institute
Clinical Director, CAS Center
Hospital for Special Surgery
535 East 70th Street
New York, NY 10021
Phone: 212.774.2420
Email: pearlea@hss.edu
Timothy Wright, PhD
Principal Scientist
Biomechanics and Biomaterials
Hospital for Special Surgery
535 East 70th Street
New York, NY 10021
Phone: 212.606.1093
Email: wrightt@hss.edu