HSS is nationally ranked No. 1 in orthopedics (for the 13th year in a row) and No. 3 in rheumatology by U.S. News & World Report (2022-2023). HSS has been top-ranked in orthopedics and rheumatology for 31 consecutive years.

The HSS Lerner Children's Pavilion is nationally ranked as a best children's hospital for orthopedics by U.S. News & World Report (2017-2023).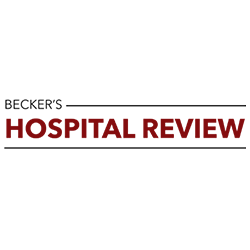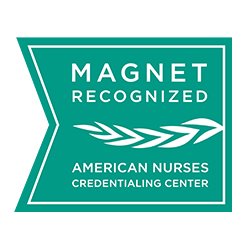 Received nursing excellence recognition by the American Nurses Credentialing Center (2002, 2007, 2011, 2016, 2021).

ANCC's Magnet Recognition Program® is the most prestigious distinction a healthcare organization can receive for nursing excellence and quality patient outcomes. Organizations that achieve Magnet recognition are part of an esteemed group that demonstrates superior nursing practices and outcomes.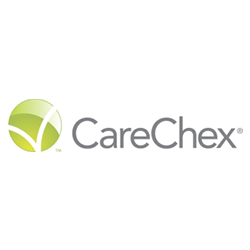 CareChex® - an information service of Quantros, Inc., ranked HSS
No. 1 in the United States for Medical Excellence in Overall Hospital Care (2018, 2019)
No. 1 in the United States for Medical Excellence in Overall Surgical Care (2014, 2018, 2019)
No. 1 in the United States for Medical Excellence in both Major Orthopedic Surgery and Joint Replacement (2014-2019)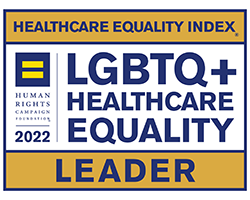 Hospital for Special Surgery has been designated a leader in LGBTQ healthcare equality. (2015-2020, 2022)
Press Ganey, a nationally recognized private company that helps healthcare institutions measure the patient experience, has named HSS a 2021 Guardian of Excellence Award®winner for the 9th consecutive year for delivering outstanding service for inpatients (2013-2021). HSS was also awarded for the third time the 2021 Pinnacle of Excellence Award® (2013-2021). This award is presented annually to the top-performing organizations for extraordinary achievement in several categories including inpatient care. Winners are identified based on three full years of performance data.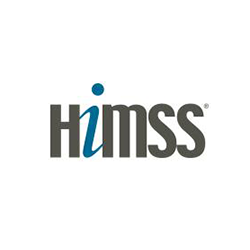 HSS was awarded HIMSS Stage 7 inpatient certification for advanced electronic medical record (EMR) adoption by HIMSS Analytics, a trusted healthcare research and advisory firm that promotes information technology standards and adoption. Less than 5 percent of hospitals in the US and less than 1 percent of hospitals worldwide are awarded Stage 7.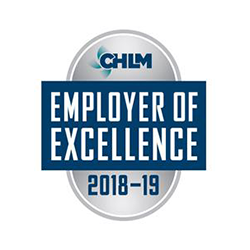 HSS has been named a recipient of the inaugural Employer of Excellence Award by the American Academy of Physician Assistants' (AAPA) Center for Healthcare Leadership and Management (CHLM) (2018).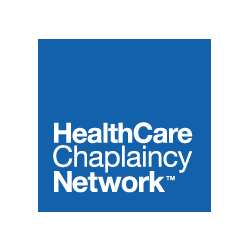 Hospital for Special Surgery received the first national Excellence in Spiritual Care Award from the Healthcare Chaplaincy Network™ (2015).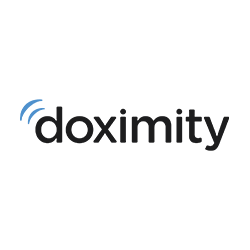 HSS named top Orthopedic Surgery Residency Program in the U.S. by clinical training reputation (2015-2018).