NASL reigning Champion teams up with No. 1 ranked hospital in the country for orthopedics
New York, NY—August 16, 2017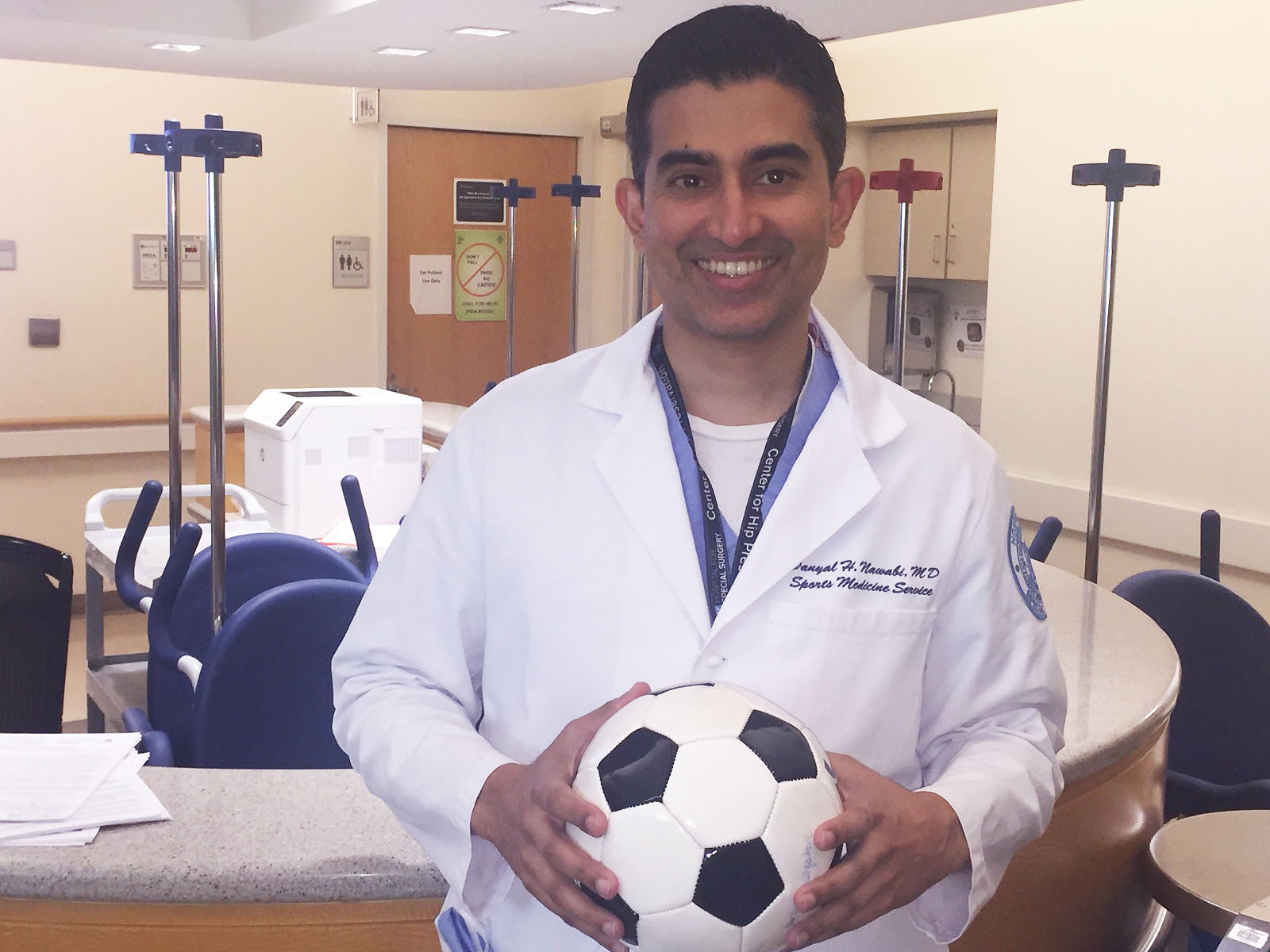 The New York Cosmos announced today that Hospital for Special Surgery (HSS) will be the team's official hospital. The new multi-year partnership provides the Cosmos access to one of the world's leading centers for orthopedics and sports medicine. With this partnership, the Cosmos have officially named HSS physician Danyal H. Nawabi, M.D., as the Medical Director/Head Orthopedic surgeon for the team.
"Hospital for Special Surgery is a world leader in orthopedic care and the New York Cosmos are proud to enter into a partnership with them," said Cosmos Chief Operating Officer, Erik Stover. "With Dr. Nawabi serving as the team's Medical Director, we are ensuring that our players will receive nothing but the best medical coverage to help maintain a healthy team and provide a quick return to the field when injuries occur."
"I've had the great experience of being involved with the English Premier League and Major League Soccer, and have always had an affinity for the game of soccer and a passion for caring for high performance athletes," said Dr. Nawabi. "Now as a sports medicine surgeon at HSS it's my privilege to oversee player care for the New York Cosmos and work with athletic trainers and coaches to keep the team safe and performing optimally on the field."
Dr. Nawabi is an attending orthopedic surgeon on the Sports Medicine Service at HSS, specializing in knee, shoulder, and hip surgery, performing both arthroscopic and joint replacement surgeries. He completed his medical training at Oxford University in England and residency in orthopedic surgery on the prestigious Percivall Pott Rotation in London. Dr. Nawabi completed his fellowship in sports medicine at HSS and received additional training in sports knee and shoulder surgery while treating elite soccer athletes from the English Premier League and the MLS, including stints with Chelsea FC, West Ham FC, and the New York Red Bulls.
Dr. Nawabi will be joined by fellow HSS colleagues Brett Toresdahl, M.D., primary care sports medicine physician, and Mark Drakos, M.D., foot and ankle surgeon, who will serve as team physicians for the Cosmos. Together, they will provide orthopedic consultation services and oversee the rehabilitation of sports injuries and conditions at the Cosmos' training facility, as well as at their home field, MCU Park, in Brooklyn.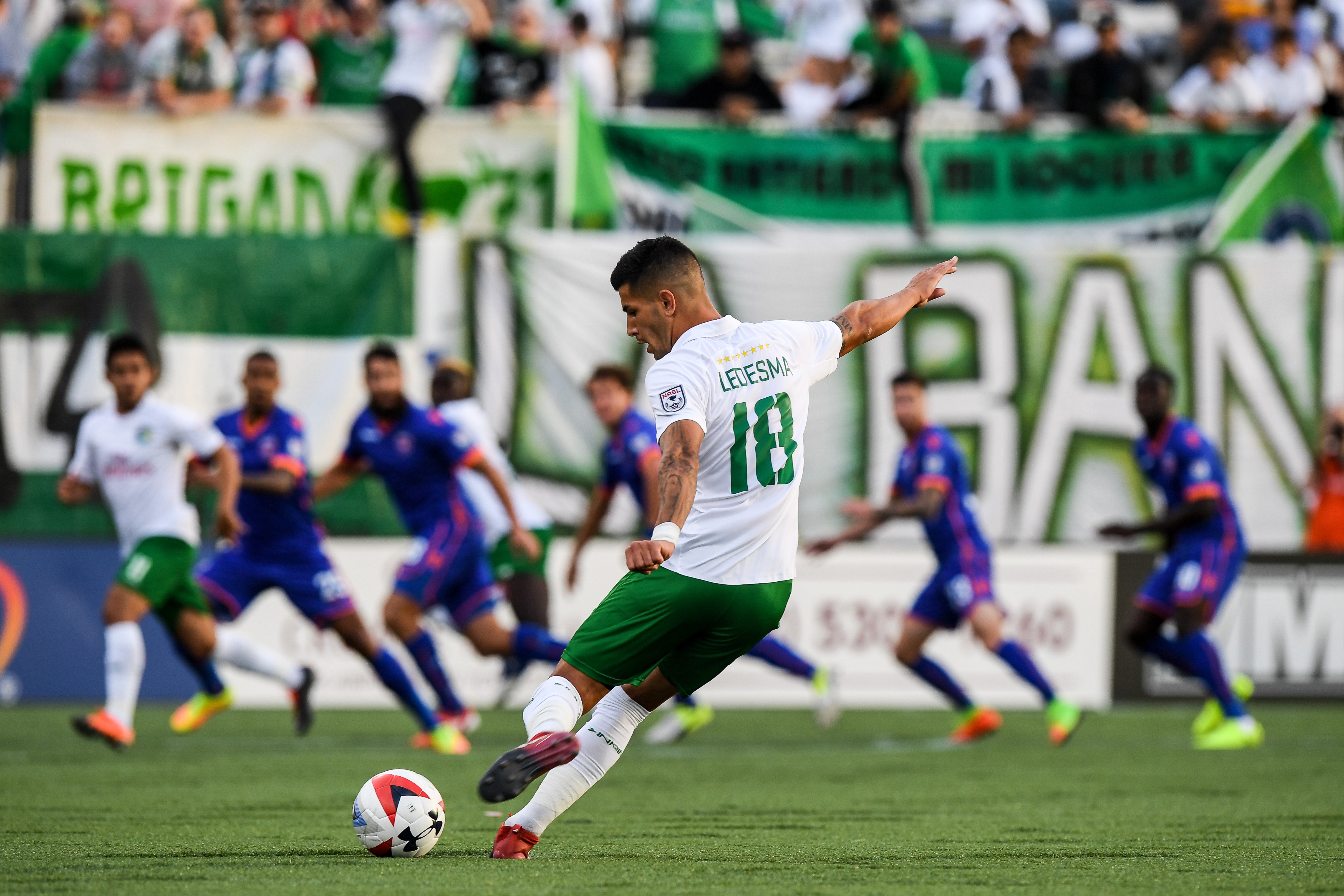 HSS has been ranked the No. 1 hospital in the country for orthopedics for the eighth consecutive year by U.S. News & World Report. Doctors and therapists from HSS have the distinction of being the team physicians and athletic trainers for some of the most recognized professional sports teams and organizations including the Brooklyn Nets, the New York Knicks, the New York Giants, the New York Mets, the New York Rangers, the New York Red Bulls, UFC, USA Basketball and the FIFA Medical Centre of Excellence among many others.