Landmine Blast Survivor Now Working Alongside Doctors who Saved her in Manhattan
WABC Eyewitness News—September 27, 2016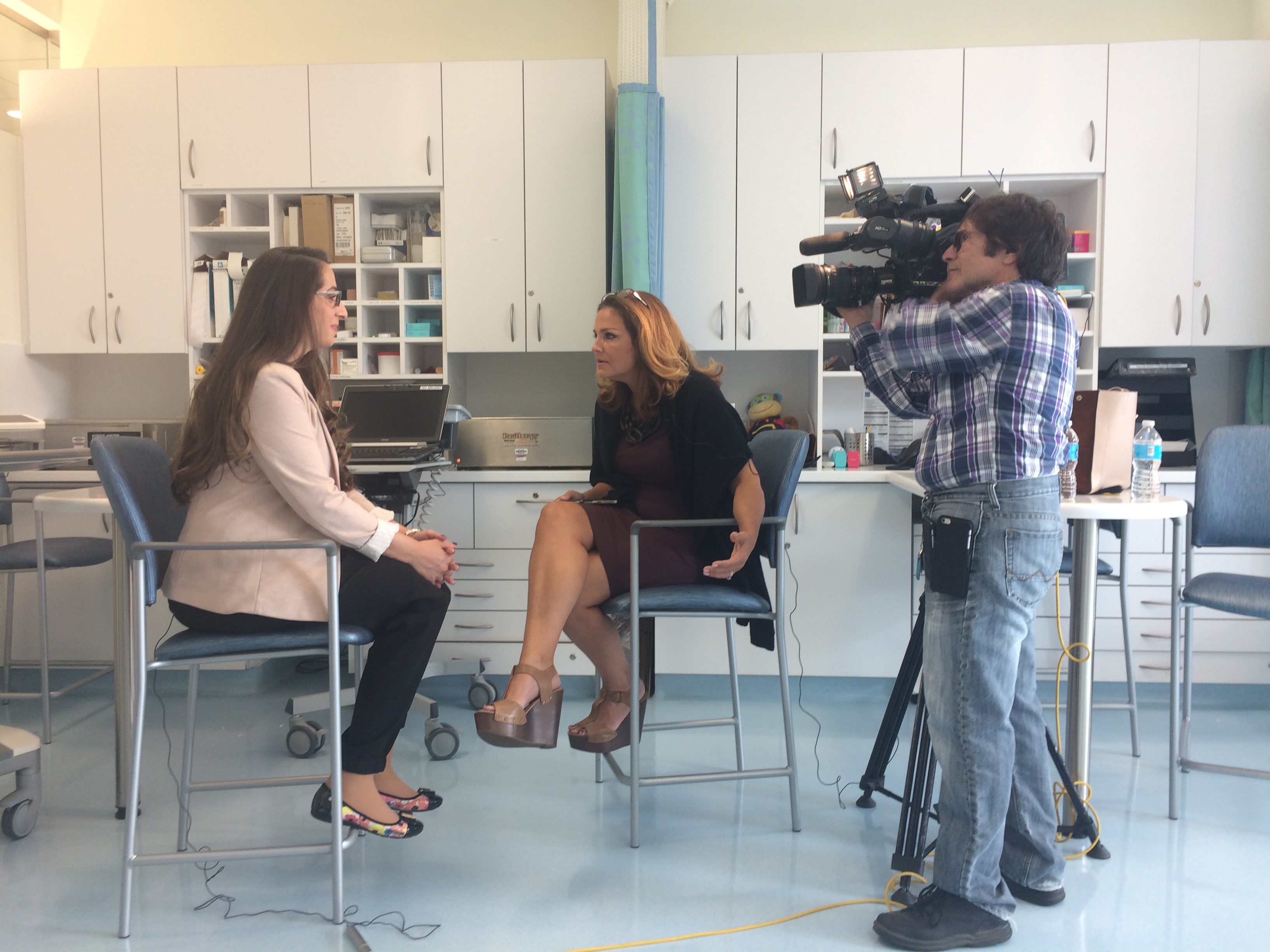 WABC's Michelle Charlesworth interviews Hospital for Special Surgery's (HSS) Ibadete Thaqi, an acute care research coordinator, who first came to the hospital 17 years ago when she lost both her legs in a mine blast in Kosovo. After receiving care at HSS, Ibadete returned to the United States for high school and college and is now fulfilling her dream of working alongside the doctors who gave her a second chance.
Ibadete said during the interview that, "I can't believe it ... There are so many wonderful people in the world," including those who helped her come to HSS after the accident. According to the segment, today Ibadete "leaves her three-story Manhattan walk up to work there, in the same halls where as a teenager she learned to walk again."
JeMe Cioppa-Mosca, senior vice president of rehabilitation at HSS, also said during the interview that, "She's totally independent, she's brilliant, she's smart, she's pretty, [and] she's athletic..." Ibadete plans to complete the NYC marathon this year using a hand cycle.
David L. Helfet, MD, who treated Ibadete, added, "It's a miracle because of her personality and her courage and determination."
To watch the full segment, visit ABC7NY.com.
<!IoRedDot_hdl_pageTitle>
Media Contacts
<!IoRedDot_hdl_pageTitle>
Social Media Contacts