Nursing Staff Exemplifies Highest Standards of Patient Care
New York, NY—April 28, 2016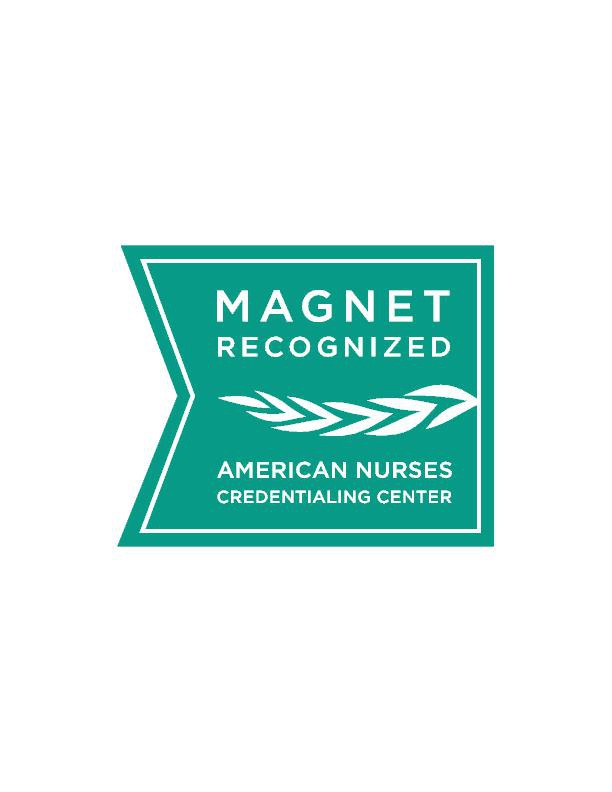 Hospital for Special Surgery (HSS) has become the first hospital in New York State to achieve a fourth consecutive Magnet® designation, the highest award for nursing excellence, by the American Nurses Credentialing Center (ANCC).
The Magnet Recognition Program® recognizes healthcare institutions for superior nursing processes and quality patient care, which lead to the highest levels of safety, quality and patient satisfaction. It is widely accepted as the gold standard for nursing industry-wide.
"Our nurses are at the heart of every aspect of patient care," said Stephanie Goldberg, MSN, RN, NEA-BC, senior vice president of patient care services and chief nursing officer at HSS. "Each and every one of them plays an integral role in our collaborative team approach here at HSS. We are privileged to have high nurse recruitment and retention rates, high job satisfaction and an excellent nurse-to-patient ratio."
Nurse leaders at HSS use the Magnet Model to strategically identify goals and initiatives and create accurate measures of success.
HSS was the first hospital in Manhattan to receive a Magnet designation in 2002. The designation was renewed in 2007, 2011 and now in 2016.
"People from more than 100 countries and 50 states come to HSS for an outstanding patient experience provided by a world-class team," said Louis A. Shapiro, president and CEO at HSS. "I want to congratulate the highly-skilled nursing staff for their daily dedication, commitment to excellence and for staying true to the HSS mission."
"As physicians, we work alongside our nurses who really are the around-the-clock support system for our patients," said Todd J. Albert, MD, surgeon-in-chief at HSS. "This strong collaboration ensures that we deliver the highest quality of care resulting in optimal patient outcomes."
Achieving Magnet status helps hospitals attract and retain top talent and also improve patient care, safety and satisfaction. Moreover, Magnet provides a framework for quality improvement and a structured means to engage staff in decision-making, fostering a collaborative culture across the hospital.
Nurses are encouraged to create positive change through initiatives such as HSS' Nurse Residency program and the Community Education Program, where nurses go out into the community to teach older adults about self-care.