New York, NY—September 7, 2017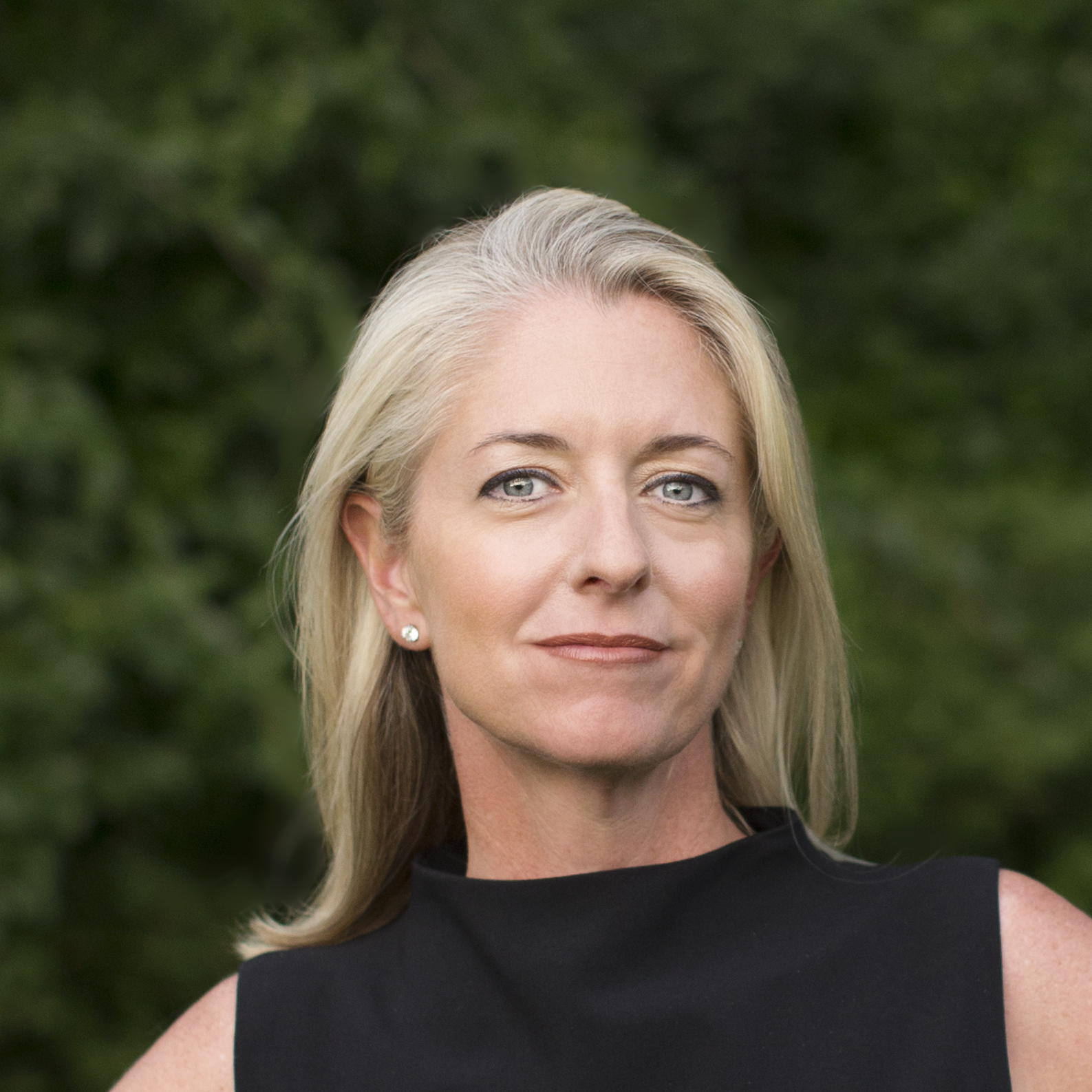 Healthcare and civic philanthropy veteran Catherine Callagy has been appointed chief development officer by Hospital for Special Surgery (HSS). Headquartered in New York City, HSS is the world's largest academic center focused on musculoskeletal health.
"I am thrilled to join the HSS family where there is a great culture of philanthropy," said Ms. Callagy. "I have the unique opportunity to bring philanthropists, leaders and ideas together to enact real change in musculoskeletal healthcare. HSS would not be where it is today without the generosity of our donors."
Ms. Callagy has over 18 years of experience in fund development primarily at healthcare organizations. Most recently, Ms. Callagy acted as executive director of Development at Stamford Hospital Foundation in Connecticut. In that role, she oversaw the campaign to fund the development of their new replacement hospital.
"HSS' global impact has surpassed 100 countries, but donor support is vital to meeting the much greater need and opportunity to advance musculoskeletal science and wellness," said Louis A. Shapiro, president and CEO of HSS. "HSS Development raises critically important funds that support patient care and research projects as well as education and community-oriented programs. Catherine's leadership will help HSS and philanthropists positively impact generations to come."
In her new role, Ms. Callagy will be responsible for planning, managing and implementing all fundraising activities on behalf of HSS.
A graduate of Georgetown University, Ms. Callagy currently resides in Fairfield County. Over the course of her career, Ms. Callagy has been involved in a number of pro bono and volunteer efforts, including working with former New York City mayor Rudy Giuliani to establish the Twin Towers Fund after 9/11.
Her new role is effective September 11, 2017.
About HSS | Hospital for Special Surgery
HSS is the world's leading academic medical center focused on musculoskeletal health. At its core is Hospital for Special Surgery, nationally ranked No. 1 in orthopedics (for the ninth consecutive year) and No. 3 in rheumatology by U.S.News & World Report (2018-2019). Founded in 1863, the Hospital has one of the lowest infection rates in the country and was the first in New York State to receive Magnet Recognition for Excellence in Nursing Service from the American Nurses Credentialing Center four consecutive times. The global standard total knee replacement was developed at HSS in 1969. An affiliate of Weill Cornell Medical College, HSS has a main campus in New York City and facilities in New Jersey, Connecticut and in the Long Island and Westchester County regions of New York State. In 2017 HSS provided care to 135,000 patients and performed more than 32,000 surgical procedures. People from all 50 U.S. states and 80 countries travelled to receive care at HSS. In addition to patient care, HSS leads the field in research, innovation and education. The HSS Research Institute comprises 20 laboratories and 300 staff members focused on leading the advancement of musculoskeletal health through prevention of degeneration, tissue repair and tissue regeneration. The HSS Global Innovation Institute was formed in 2016 to realize the potential of new drugs, therapeutics and devices. The culture of innovation is accelerating at HSS as 130 new idea submissions were made to the Global Innovation Institute in 2017 (almost 3x the submissions in 2015). The HSS Education Institute is the world's leading provider of education on the topic on musculoskeletal health, with its online learning platform offering more than 600 courses to more than 21,000 medical professional members worldwide. Through HSS Global Ventures, the institution is collaborating with medical centers and other organizations to advance the quality and value of musculoskeletal care and to make world-class HSS care more widely accessible nationally and internationally.