According to the American Medical Informatics Association®, "Clinical Informatics is the application of informatics and information technology to deliver healthcare services." The HSS Rehabilitation and Performance Clinical Informatics team is an interdisciplinary group of clinical and IT professionals dedicated to improving the functionality and efficiency of our colleagues' workflow and the patient experience.
Share data, improve quality and foster clinician accountability
Track patients' responses to their symptoms and effects of prescribed treatment
Provide information about new documentation workflows and identify areas for optimization
Transforming the patients' periop journey across the surgical episode of care
This account is intended as a place for physical therapists, occupational therapists, speech-language pathologists, exercise physiologists, and wellness professionals and students to learn, communicate, and connect with each other. You can follow the account on Instagram @hssrehabforpros.
Informatics Team

Mary Murray-Weir, PT, MBA
Vice President & Chief Rehabilitation Informatics Officer

Derrick Johnson
Senior Director

Erica Fritz Eannucci, PT, DPT, OCS, CMP, SFMA
Rehabilitation Manager

Danielle Edwards, PT, DPT
Director

Travis Ng, PT, DPT, OCS
Advanced Clinician

Andrea Papson, PT, DPT, MBA, SCS, CMPT, ATC, CSCS
Clinical Outcomes Manager
Monika Patel, PT, DPT
Advanced Clinician

Jessica Schwartz, RN, PhD
Clinical Informatics Lead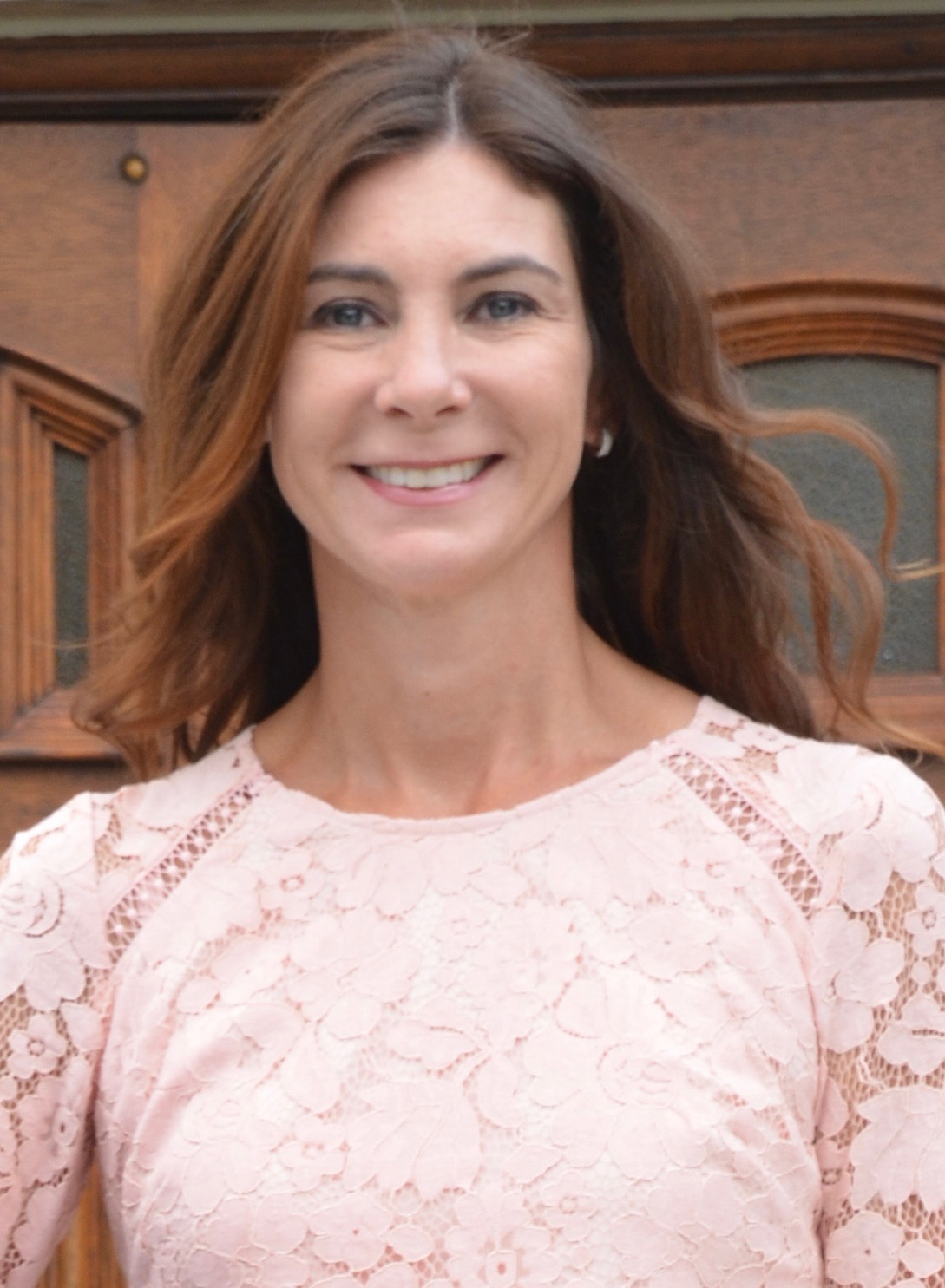 Corinne Slevin, PT, DPT, MS, PCS, C/NDT
Clinical Lead and Board Certified Pediatric Specialist

Joann Villegas, MS, RN-BC
Clinical Informatics Lead
Dana Gallagher
Project Manager
Kelly Gritschke
Clinical Informatics Lead