Community Education & Outreach
Your health is important to us. For more than 35 years, Community Education & Outreach has supported diverse and underserved communities — empowering them through education and outreach to help prevent injuries, improve self-management skills, and promote long-term quality of life. We are committed to helping people get back to doing the things they need and love to do.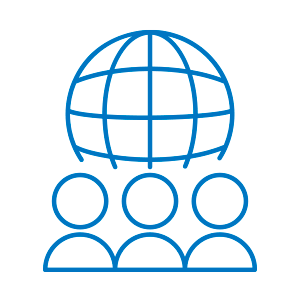 Education trusted by 1.5 million + community members annually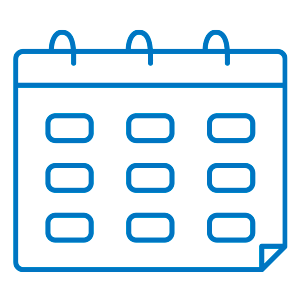 Over 1000 classes and programs offered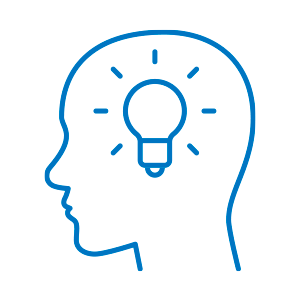 90% of participants gained knowledge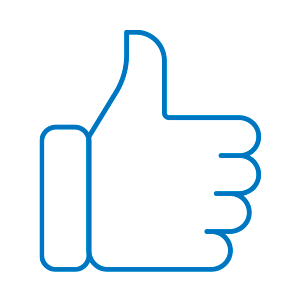 94% of participants reported high program satisfaction
For more information, please contact us at communityed@hss.edu.
Subscribe to receive Community Education & Outreach emails
Back to Education Institute