New York, NY—May 13, 2015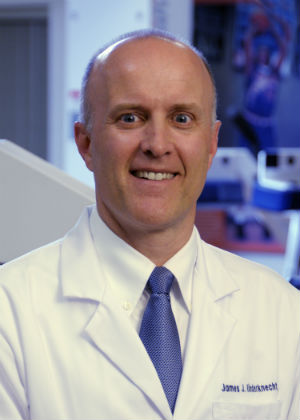 Hospital for Special Surgery (HSS), known for treating professional athletes to get them back in the game after injury, now has another mission. The hospital has received a $2.76 million grant to establish a program aimed at preventing injuries in the first place, especially among vulnerable young athletes.
More than 2.6 million children and teenagers are treated in emergency rooms in the United States each year for sports-related injuries.[i] But that number does not completely illustrate the magnitude of the problem, as the majority of medical treatments for these injuries are provided by doctors outside of the ER setting.
The grant, provided by HSS Board member James Dinan and his wife, Elizabeth Miller, through The Dinan Family Foundation, will enable the hospital to establish a program of best practices and raise awareness of injury prevention to keep young people safe while engaging in sports.
Hospital for Special Surgery has a long tradition of providing care for elite and professional athletes. HSS is the official medical provider for the New York Giants, New York Mets, New York Knicks, New York Liberty Basketball and New York Red Bulls Soccer.
The HSS Sports Medicine Injury Prevention Program, a five-year endeavor, will begin by reviewing best practices based on the latest research. The hospital will then launch a comprehensive campaign to raise awareness, informing and educating the public and professionals on injury prevention. The initial focus will be on anterior cruciate ligament (ACL) tears, one of the most common knee injuries among young athletes.
"We are extremely grateful to Elizabeth Miller and James Dinan for their generosity and vision, which have been instrumental in the launch of this important injury prevention program," said Louis A. Shapiro, HSS president and CEO.
James Kinderknecht, MD and Robert Marx, MD, sports medicine specialists at Hospital for Special Surgery, will serve as program directors, leading the initiative with a team of HSS sports medicine physicians and surgeons.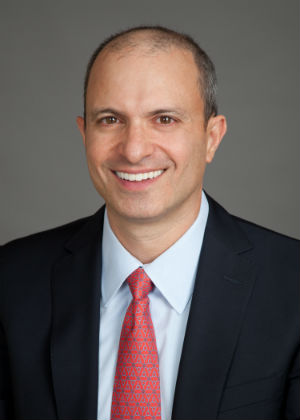 More than 38 million children and adolescents participate in organized sports in the United States each year. Even greater numbers of young people participate in informal recreational activities. Although they derive great physical and social benefits, injury is always a risk when playing a sport.
"The first phase of the HSS program will focus on the prevention of ACL injury," Dr. Marx said. "There are approximately 150,000 ACL injuries in the United States each year, with the costs of surgery and rehabilitation totaling an estimated $646 million dollars annually. The injury can be debilitating and sometimes devastating to a young athlete who is often sidelined for an entire season." Athletes who participate in cutting and pivoting sports such as basketball, soccer, football, skiing and lacrosse are most prone to an ACL injury.
"There is a greater risk of developing knee arthritis if an individual sustains a tear of the ACL, whether the injury is managed surgically or not," Dr. Kinderknecht added. "Prevention programs consisting of specific exercises have been shown to decrease the risk of ACL injuries, but there is a tremendous lack of implementation of these exercises."
The HSS Sports Injury Prevention Program will initially be comprised of three main components:
A review of the most up-to-date information on how to prevent ACL injuries, including specific exercises, followed by the development and implementation of strategies to disseminate this information.

Training and skills enhancement for coaches and athletic trainers on techniques to prevent ACL injuries.

Teaching ACL injury and prevention strategies to children and their parents so that young people can become partners in their own health care at an early age.
Program leaders also envision the creation of YouTube videos aimed at children and parents.
"It's all about safe participation. Team sports can be very challenging," Dr. Kinderknecht said. "Many young people are devoted to their sports, and we want to keep them on the field safely."
---
[i] Centers for Disease Control and Prevention