One-minute Workout: Does it Really Work?
Today—September 20, 2016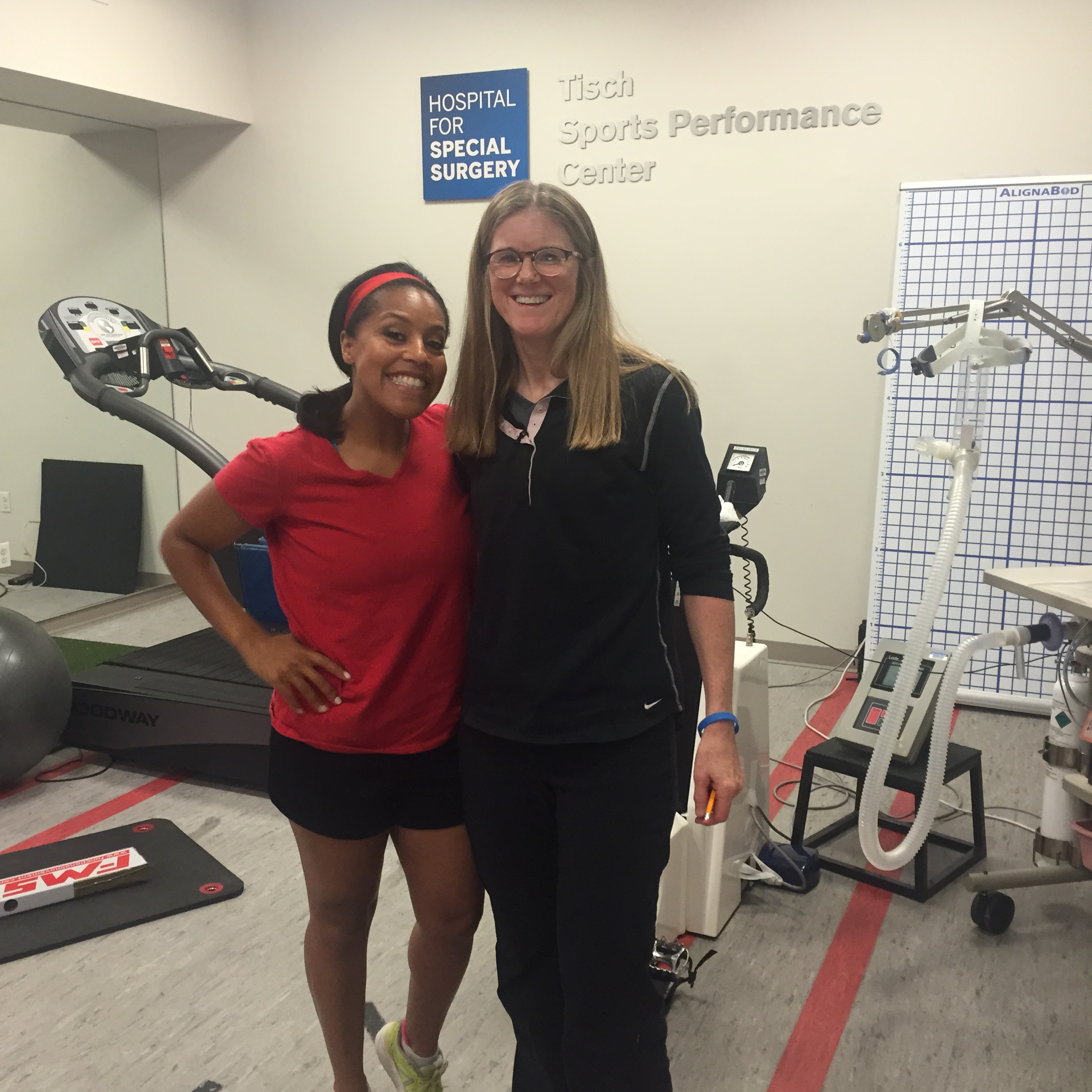 Today correspondent, Sheinelle Jones, takes part in an exercise plan to determine the benefit of HIIT workouts (high-intensity interval training). Sheinelle visited Hospital for Special Surgery (HSS) to complete a VO2 Max testing with Polly de Mille RN, MA, RCEP, CSCS, USAT, an exercise physiologist at HSS, and to discuss this trending workout with Jordan D. Metzl, MD, a primary care sports medicine physician at HSS.
To watch the full segment, visit Today.com.
<!IoRedDot_hdl_pageTitle>
Media Contacts
<!IoRedDot_hdl_pageTitle>
Social Media Contacts