Dr. Jane Salmon Elected to the National Academy of Medicine
Weill Cornell—October 17, 2016
Weill Cornell reports that Jane Salmon, MD, rheumatologist at Hospital for Special Surgery, has been elected to the National Academy of Medicine (NAM). She is among 70 new members announced this year at NAM's 46th annual meeting in Washington, D.C.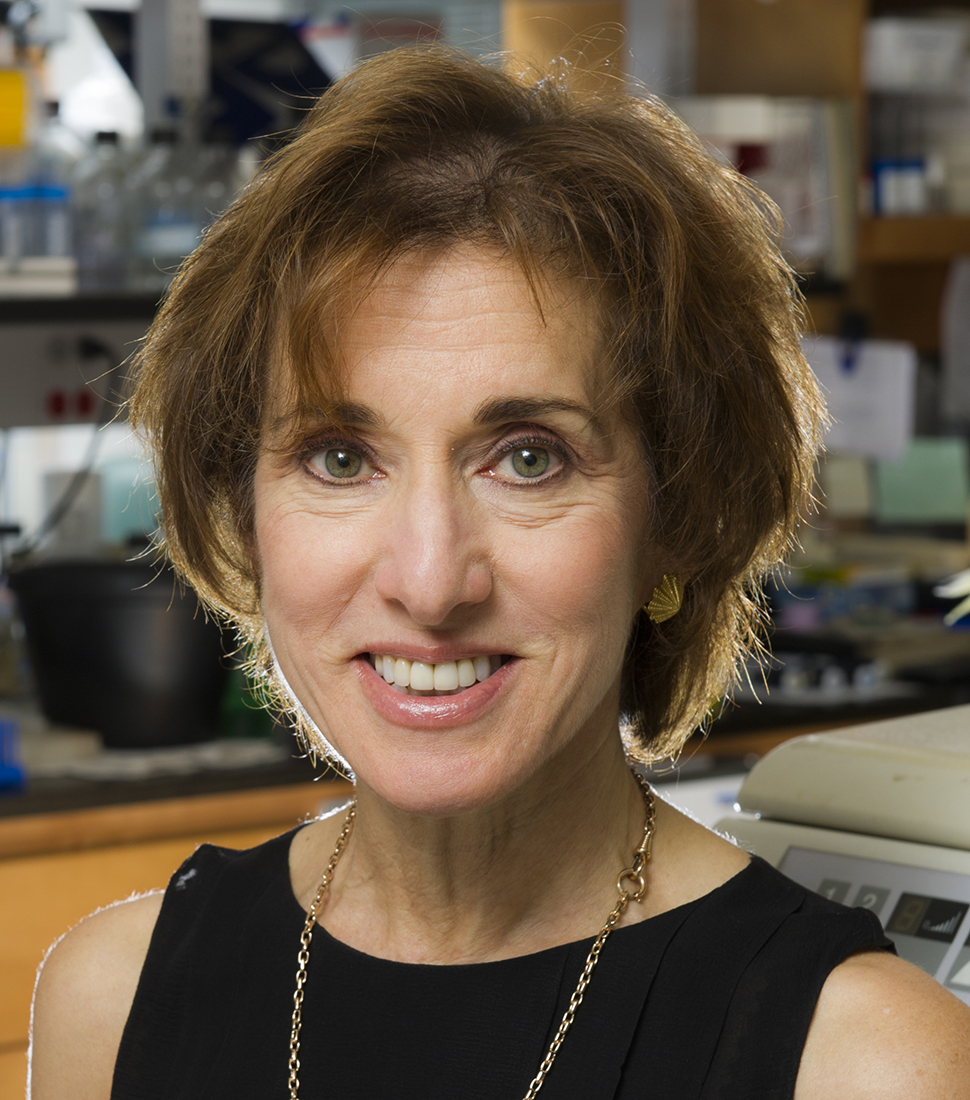 "As a woman physician immunologist, I'm drawn to women's health issues and pregnancy in particular, and want to serve as an advocate for this population", said Dr. Salmon. "I hope that my NAM membership will allow me to advance the agenda of autoimmunity, lupus, pregnancy and diseases that predominantly affect women."
Dr. Salmon is the Collette Kean Research Professor at HSS and is also associate dean of faculty affairs at Weill Cornell Medicine.
This story originally appeared at Weill.Cornell.edu/News.

<!IoRedDot_hdl_pageTitle>
Media Contacts
<!IoRedDot_hdl_pageTitle>
Social Media Contacts