A multidisciplinary faculty, including experts in heart disease, infectious disease, psychiatry, and endocrinology, provide comprehensive care to our patients and enrich the collaborative research that is advancing knowledge and improving the lives of patients.
Our infectious disease doctors are at the forefront of disease prevention best practices, as well as research and vaccinations. HSS has some of the lowest infection rates in the country and strive to continually improve outcomes for our patients.
Infectious Diseases Physicians
The endocrinologists and metabolic bone specialists at HSS study and treat abnormalities of the bone or conditions that affect bone health such as osteoporosis and Paget's disease.
Endocrinology
Endocrinology and Metabolic Bone Physicians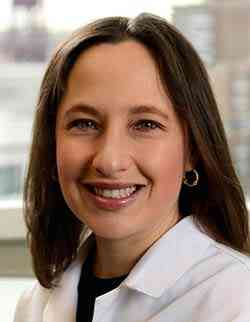 Jessica Rachel Starr, MD
Endocrinology, Metabolic Bone, Women's Health