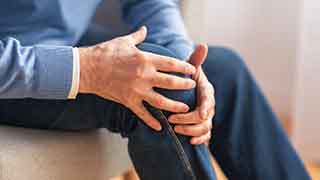 10 Tips for Managing Arthritis from Home
There are lots of ways to find relief from joint pain. Here are some ways to get started.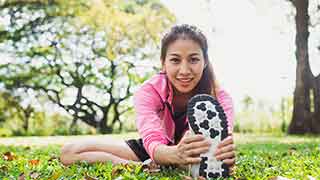 The Dos and Don'ts of Caring for Your Feet
Our experts provide guidance on shoe selection, stretches and more.
8 Tips for Balancing Arthritis Pain with Household Chores
Get through your chores while keeping your arthritis in check with this expert advice.