CAS Center Faculty and Staff
An esteemed, multidisciplinary team leads the HSS CAS Center.
Directors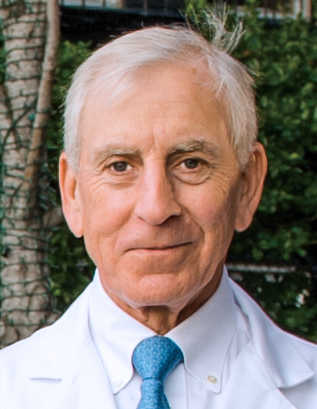 David L. Helfet, MD
Orthopedic Surgery, Trauma, Hip Preservation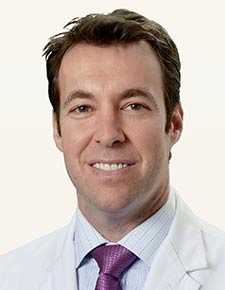 Andrew D. Pearle, MD
Orthopedic Surgery, Sports Medicine
Clinical Co-Directors
Research Directors
Outside Advisors
Professor Meir Liebergall
Chief of Orthopedic Surgery, Hadassah Hospital, Jerusalem
Professor Liebergall is a pioneer in fluoroscopic navigation for trauma and minimally invasive hip arthroplasty. The center intends to work with other international leaders in the field as well.